Apply lash extensions at home in 10 minutes for up to a week of
flawlessly natural wear
Close-up ready
Made with individually hand-arranged fibers, Lilac St. DIY lashes create a stunningly authentic look. No strips, gaps, peeling or magnets...

...even at kiss-distance.
WHY LILAC ST.
No visible strip
Ultralight
move flexibly with your eye lid
Designed to be slept in
Flawless and feather-light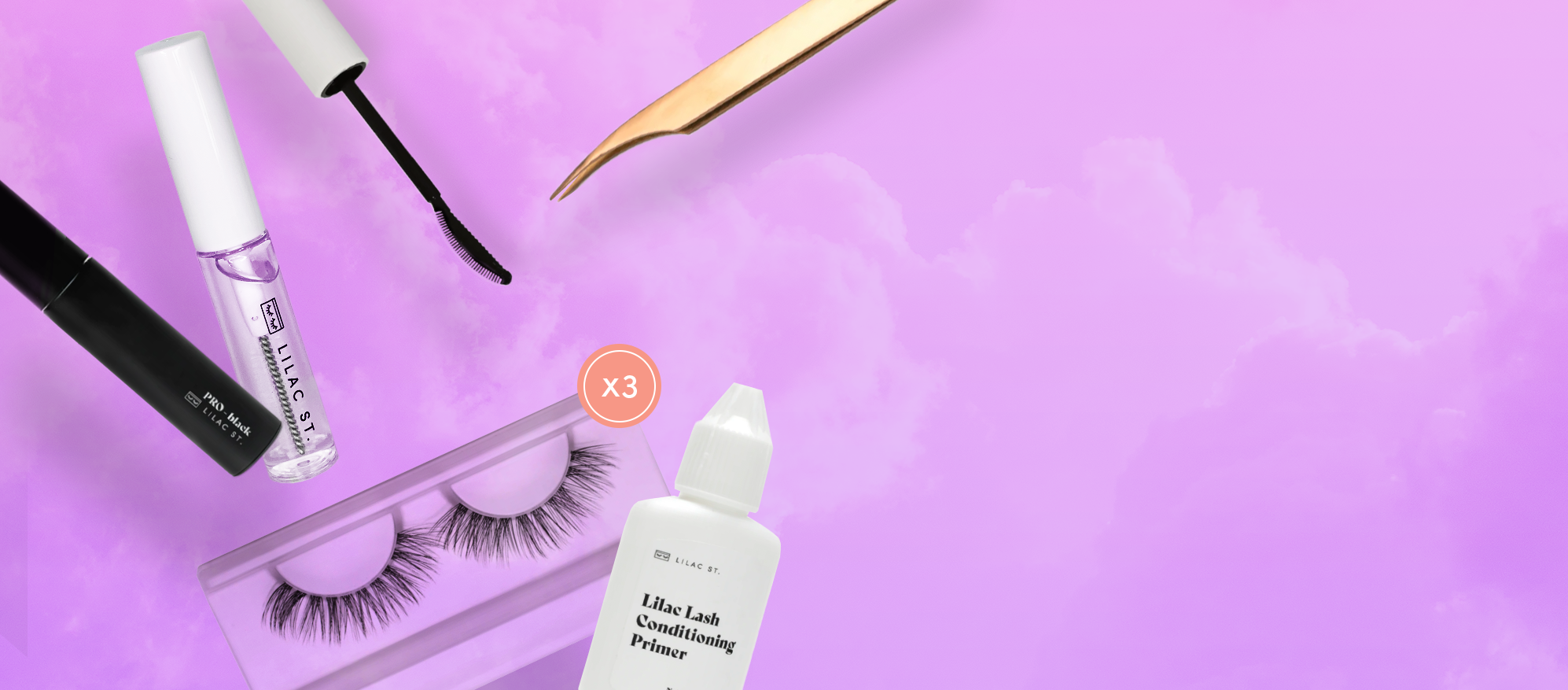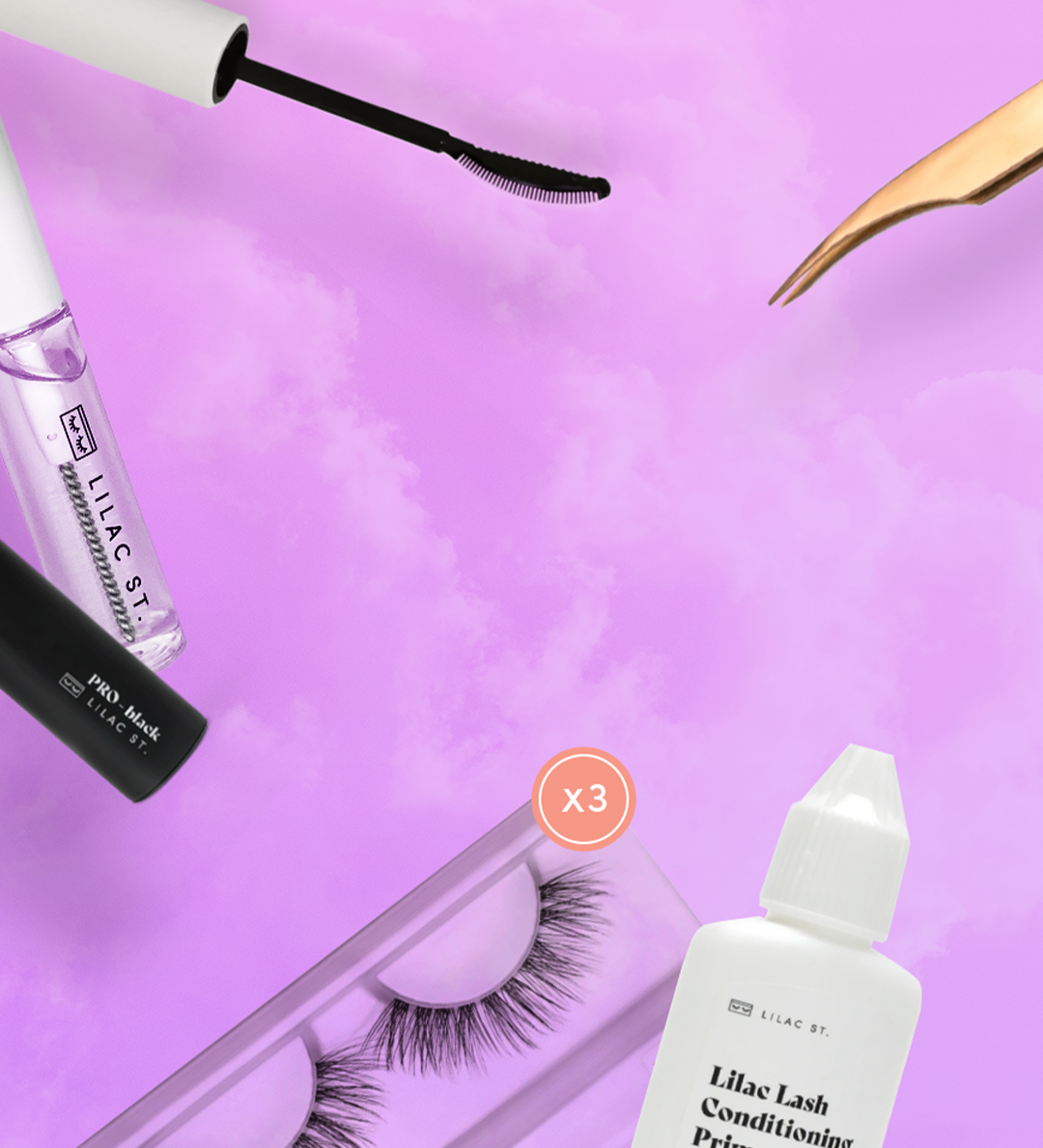 Deluxe
STARTER/TRAVEL
Kit
$65
Everything you need for the full Lilac Lash Experience.
Add to Cart
Add to Cart
Lilac St at home lash extensions are super high quality do-it-yourself lashes, the lashes make me glamorous in minutes! No more hours and money spent on extensions that leave your natural lashes as stubs when you are done. Don't wait, you won't be sorry!
These are the perfect DIY lash extensions to wear under your top lashes!! So reasonably priced, and makes it affordable for ALL to create eyelash extensions at home that WOW!!
The DIY lashes are extremely comfortable and lightweight plus are super easy to apply. The lash glue dries totally clear and is the best I have used (and I have tried them ALL....). Today is Day 4 of wearing my first set and I am so happy - they are perfect!! Just like expensive lash extensions but at a fraction of the cost and hassle.
I work as a nurse and I absolutely hate waking up at 5 am, and love smacking the snooze button, so the fact that these are going to allow me to do that is amazing! Thanks also for being such a responsible and transparent company, I'm looking forward to showing off my lashes and and fluttering them at people ;)
The many gorgeous shades of Lilac
Tag @lilacst.lashes on Instagram for a chance to be featured