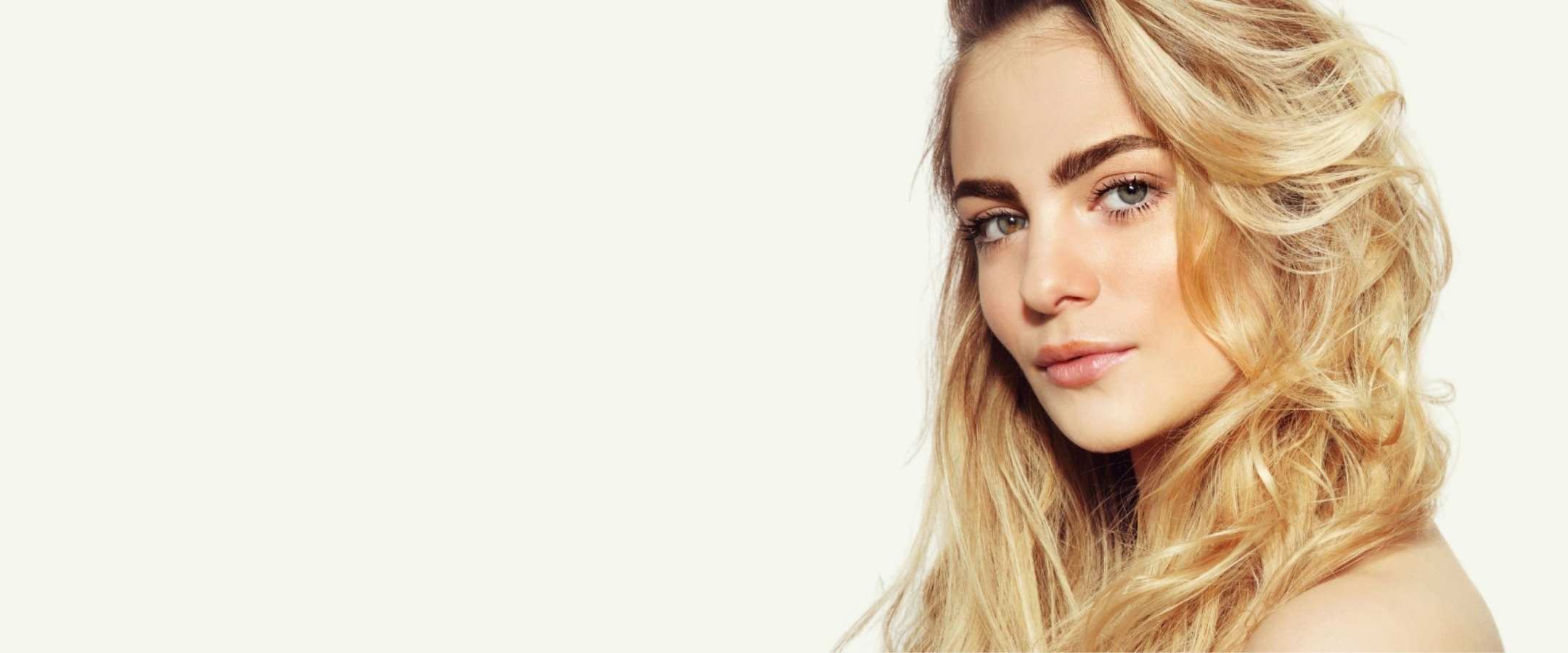 Natural Lashes
Your lashes, but better! Lilac St. lashes are natural eyelash extensions that you can apply by yourself for multi-day wear. Our natural-looking lash clusters range from subtle and flirty to voluminous and fluttery, to suit your eye shape and personal style.
shop now
What Are Natural Lashes?
The natural lash extensions from Lilac St. aren't your typical falsies! They're DIY extensions that come in clusters, for an easy at-home application with a natural-looking result.

Invisible cotton strips, long-lasting adhesive, and a unique application technique guarantee that no one will know you're wearing extensions, especially if you choose one of our more demure sets.

What Makes Lilac St. Lashes Look So Natural
Natural glamour comes easy with Lilac St. DIY extensions. These are their benefits over traditional falsies!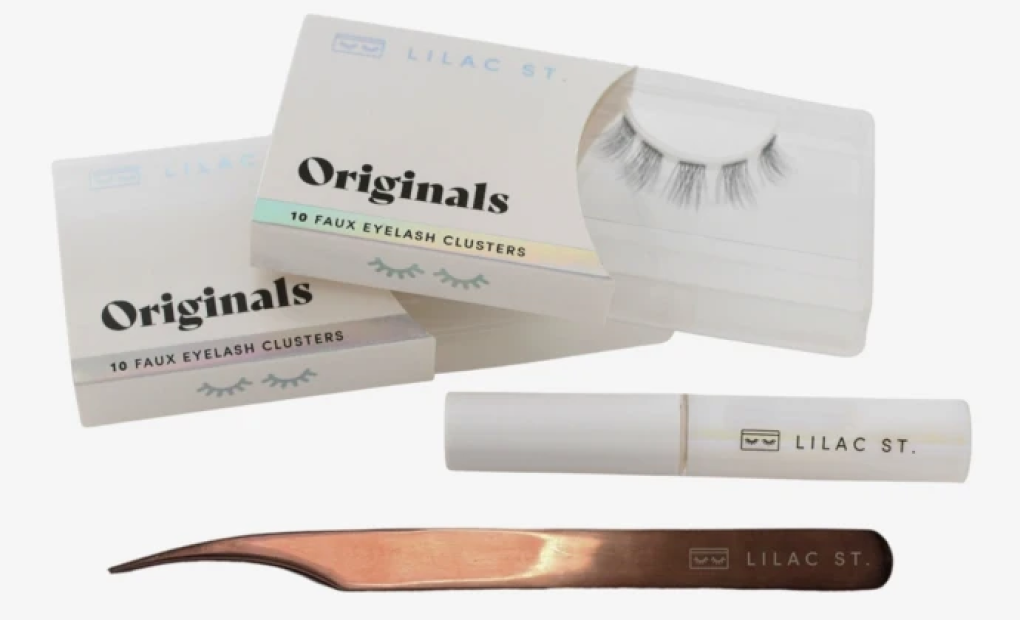 No Visible Strip
We've developed a clever cluster design that sticks to your natural eyelashes from below, to achieve fake eyelashes that look real. They look great even when you skip eye makeup! Each cluster is designed with an ultra-thin cotton band for maximum comfort. There is absolutely no visible strip, clumpy glue, or awkward gaps like with traditional fake lashes. The Lilac St. adhesive goes directly on your lashes like mascara, so the lash clusters stick effortlessly.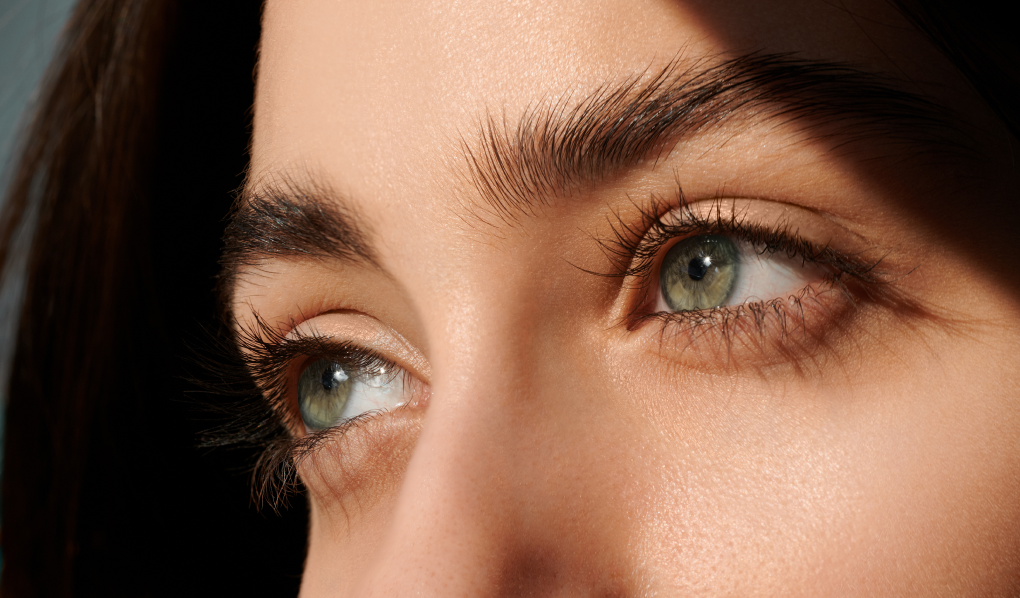 Ultralight Natural Lashes
You'll never get tired of our comfortable, fluttery, and fake lashes that look real. They're developed out of ultra-light Korean vegan silk for multi-day wear. From our lightest, most natural fake lashes to our more voluminous sets, Lilac St. extensions will never feel heavy or weigh your eyelid down. You can wear them to bed without any issues, and wake up with your lashes still on and ready to impress.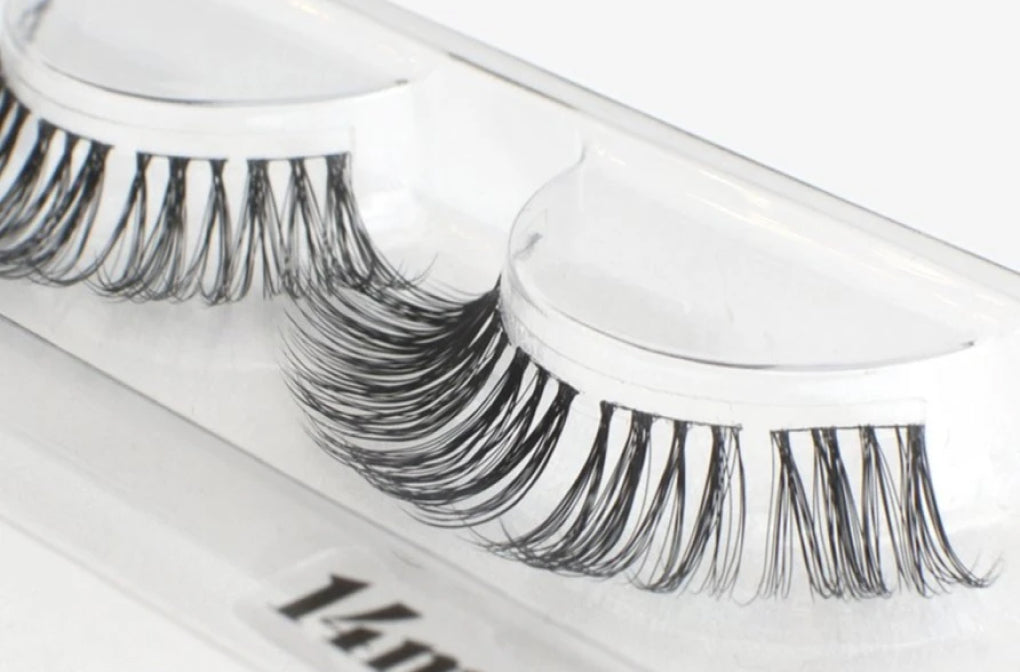 Moves flexibly with your eyelid
Don't compromise on lashes that poke you in the eye or adhesives that glue your eyes shut. Instead, bat your lashes as much as you like! Our natural falsies move flexibly with your eyes. They never touch your lash line or eyelid, so you won't need to worry about how you move your eyes. They adhere with an eye-safe glue designed even for the most sensitive eyes, for ultimate comfort.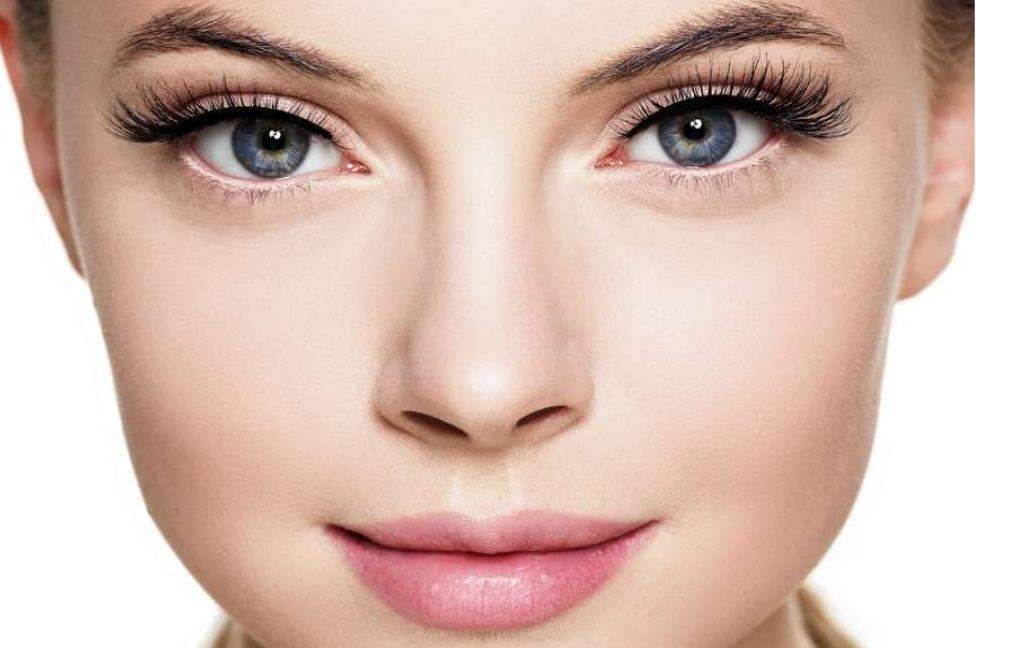 Natural Lash Extensions Right at Home
Save yourself the trip to the salon with Lilac St. lashes. You can apply these extensions from the comfort of your own home. Mix and match lashes from different sets to create your own unique look, and apply them in minutes. All you need is to layer the adhesive over your lashes, and the lash clusters will stick on quickly and easily. What's more, they stay put for up to 10 days with the help of our Pro Glue.
What Materials Are Natural Lashes Made Of?
We craft our natural lash extensions out of Korean vegan silk. This cruelty-free material mimics the appearance and movement of natural eyelashes perfectly, for a fluttery and subtle look. Each strand is carefully arranged by hand and bonded to the flexible cotton thread. Once applied, our DIY extensions blend seamlessly with your natural lashes, for comfortable multi-day wear. 
Our adhesives are made of an eye-safe, acrylate-based glue that's approved for personal use. 
We have two formulas available: Our classic Lilac Lash Glue which stays put for up to 5 days and our PRO Lash Glue which can last for up to 10 days. 
How to Apply Natural Lashes?
Apply Lilac St.'s natural lash extensions is not as complicated as you'd think! Here are the steps:

1. Apply a light layer of adhesive to your lashes, much like you would mascara. Wait for about 15 seconds to allow the glue to become tacky.
2. With the lash applicator, apply your lashes cluster by cluster.
3. Use the applicator to gently press your lashes and the extensions together for a seamless look.
4. Apply a light coat of the Lilac Lash Crystal Coat to seal your lash extensions in place.
Lilac St. Natural Lash Extensions
Our DIY lash extensions come in a wide range of styles.

Dawn are our lightest and most natural-looking lashes, with an ethereal feel. The fibers are a little thinner and less dense, perfect for that "no makeup" look.

The Lilac St. Originals are a classic choice, offering definition and volume enhancement while still looking natural. For an even softer style, give them a try in brown instead of black.

Finally, if you want a natural and fluttery look that's still voluminous, our Prism lashes will give you what you want. They feature a mixed-length lash distribution, for a complex staggered effect that opens up the eyes beautifully.


Lilac St at home lash extensions are super high quality do-it-yourself lashes, the lashes make me glamorous in minutes! No more hours and money spent on extensions that leave your natural lashes as stubs when you are done. Don't wait, you won't be sorry!

Ruth
These are the perfect DIY lash extensions to wear under your top lashes!! So reasonably priced, and makes it affordable for ALL to create eyelash extensions at home that WOW!!
Thanks Lilac St. team!!!

Christina
The lashes are extremely comfortable and lightweight plus are super easy to apply. The lash glue dries totally clear and is the best I have used (and I have tried them ALL....). Today is Day 4 of wearing my first set and I am so happy - they are perfect!! Just like expensive lash extensions but at a fraction of the cost and hassle.


TG
I have tried so many lashes from others, but this are it!!! I love the feather and the French lace.. After a couple of tries it will be easy.. don't give up.. They last for 6 days or more...they are so natural..get them..

Monica E.
I've tried several of the Lilac St lashes and they've all been my favorite. My new favorite is Prism. They have gotten me so many compliments. I'm the most awkward person you know and I was able to apply these lashes in no time. They have lasted me 11 days! I'm so thankful I tried this brand.

Lisa S.