Virtual Try On
Virtual Try On
Try Originals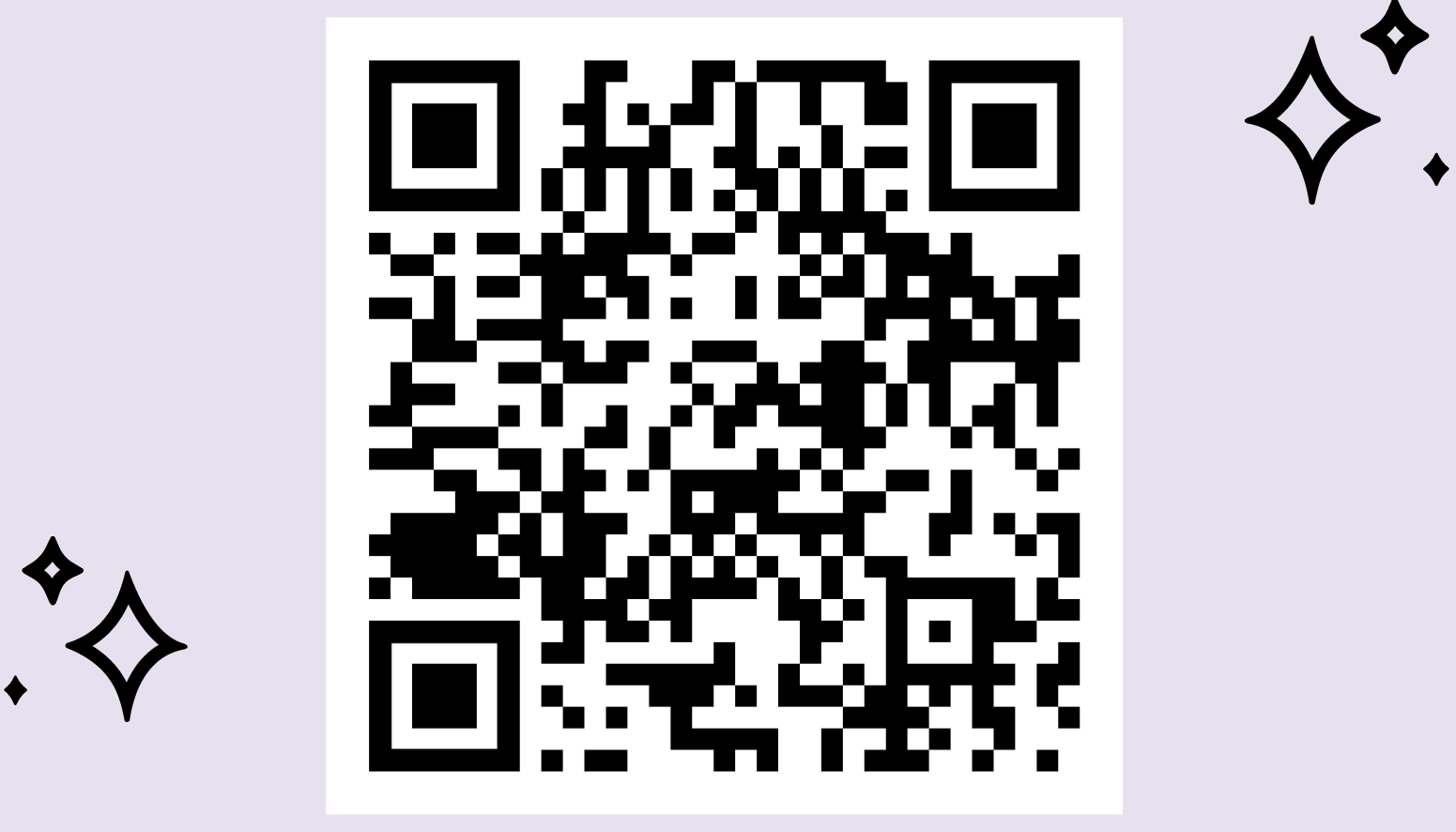 Use our Lilac Lash Lab filter on Instagram to see for yourself just how pixel perfect our lashes are. Try on different lengths to discover which lash makes you crush on yourself.
scan or tap the QR code to open the filter
You will be redirected to Instagram
The lash that started it all.
Originals are similar to your natural lashes and just as soft, with evenly spaced fibers that lightly criss-cross throughout. Perfect for an effortless look.
10 lash wisps per set
Available in 8 mm, 10 mm, 12 mm, 14 mm, 16 mm, or 18 mm
Handmade with love and Korean Silk PBT fibers
Somewhere between a "C" and "D" curl
Vegan and cruelty-free
How to Apply:
PREP: Clean your lashes with Lilac Lash Conditioning Primer. Apply a small amount of either Lilac Lash Glue or PRO Lash Glue to your natural lashes, concentrating the bond on the base of your lashes. 
LASH: Pick up your lash wisps and apply them one by one along your waterline.
FUSE & SEAL: Fuse with your Lilac Lash Applicator and a bit of Crystal Coat to seal everything in.
Care Instructions:
For max longevity, avoid touching the lashes while they're wet.
Re-fuse lashes after showers, Lash Baths, and face washes.
To keep your lashes looking fresh, cleanse regularly with our Lash Bath Kit (sold separately).
Apply in 10 minutes for up to a week of
flawlessly natural wear
Step-by-Step
Click To Read More
Applying the lashes
Clean your eyelashes thoroughly.
Apply Lilac Lash glue to your lashes as you would mascara while focusing on the base of your lashes.
Give the glue about 15 seconds to get tacky. The PRO glue doesn't require a waiting period.
Pick up your first segment with the applicator and apply it to your natural lashes.
Repeat for all segments and slightly overlap to ensure a seamless look.
Swipe a thin layer of Lilac Lash Crystal Coat to the inside of the applicator and fuse the segments and your lashes together to seal the bond.
Finish with a light coat of Lilac Lash Crystal Coat over the entire surface of your lashes.