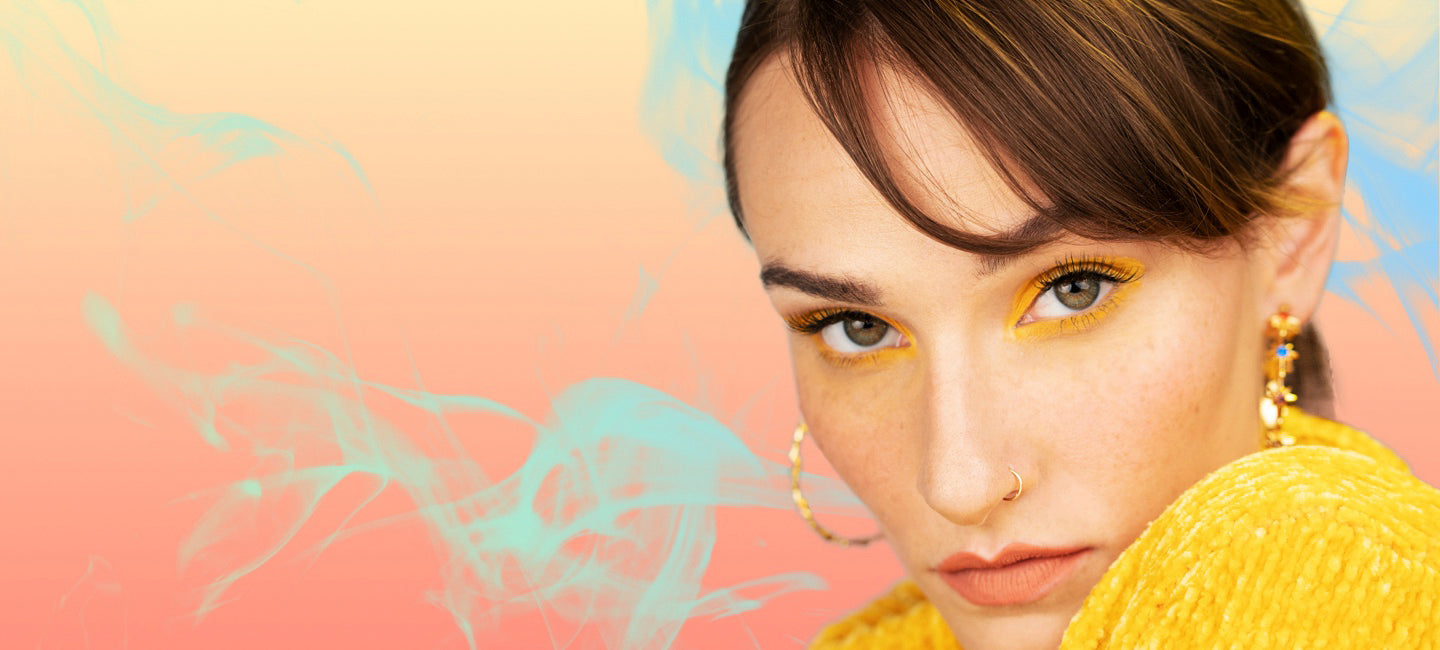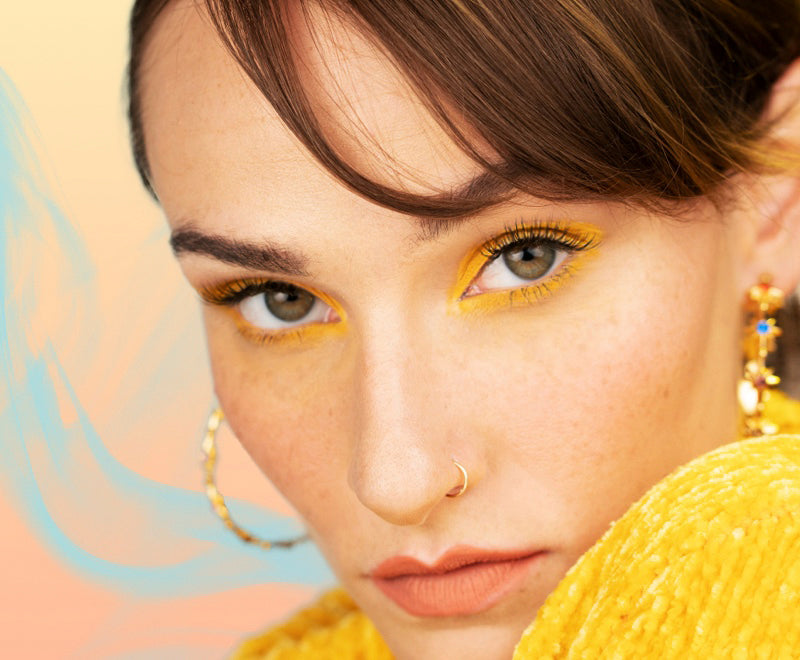 Long Lasting Lashes
Our long lasting lashes provide a voluminous lash look that stays put for up to 10 days at a time. Never fuss with falsies again!
SHOP NOW
Lilac St. is all about convenience, comfort, and individual style. We design gorgeous temporary lash extensions that stay in place for a week or two (depending on the glue you choose). No need for re-applications!
Choose from temporary eyelash extensions in dozens of different styles and lengths. Whether you like a natural look or prefer to amp up the drama, our range of lashes allows you to celebrate your artistry.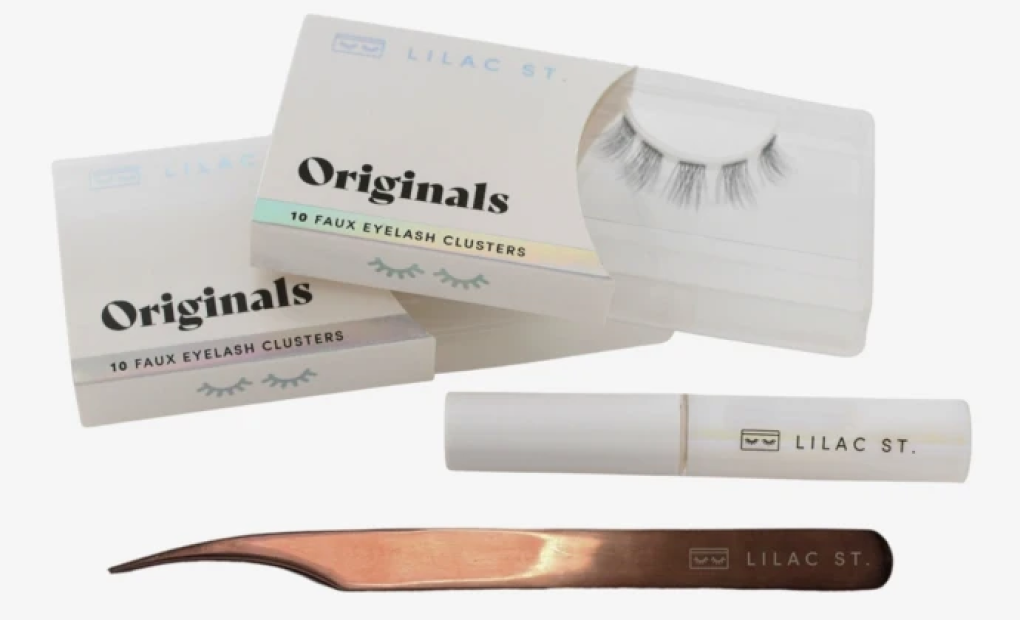 Glue That Lasts...and Lasts
Apply them and forget about them! Lilac St. extensions are a type of fake eyelashes that stay on for up to 10 days, with the help of our eye-safe, super long lasting PRO Lash Glue. If you prefer to change your style on a weekly basis, you can try our classic Lilac Lash Glue for up to 7 days of wear.

They're designed for real life! No matter how much you bat your lashes, you won't need to worry about these beauties lifting or coming off.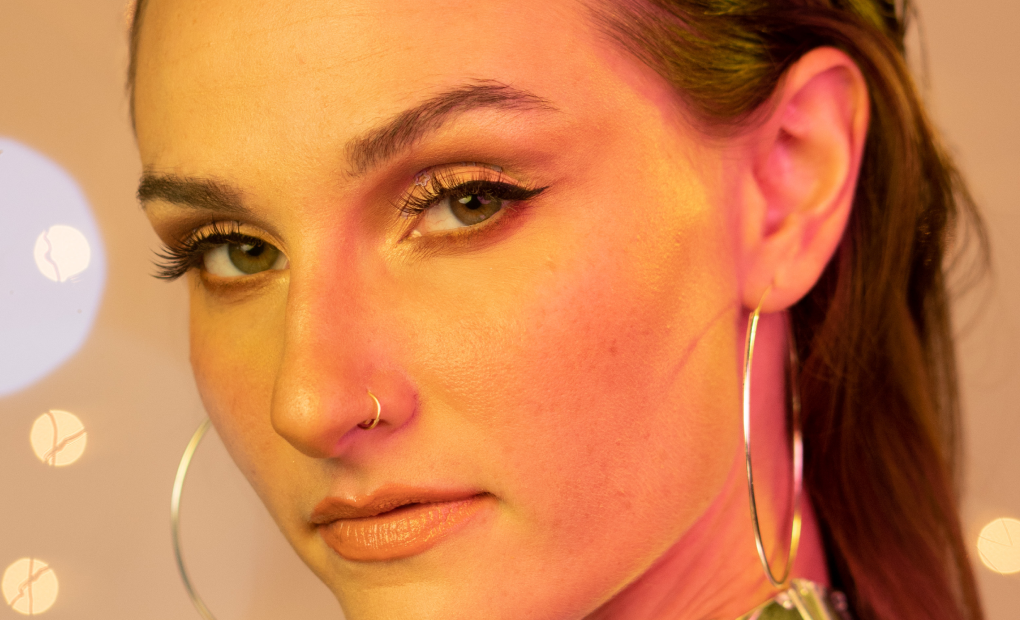 Waterproof Lashes
Don't let your lashes stop you from swimming in the ocean or kissing in the rain! Our lashes are totally waterproof, which makes them stay longer on your eyes. They're especially convenient before vacation, for multi-day wear through every kind of activity, no matter the destination.

They'll hold up against salty seawater on your tropical vacation or icy weather at your favorite ski resort. They won't get in the way of your day-to-day life, either. Wear them when exercising, swimming, showering, and more.

Designed To Be Slept In
You don't need to sacrifice your comfort for beauty. Apply these semi-permanent eyelashes at home, and they'll be as comfortable as professionally applied sets. These lashes don't have a strip, so they won't poke you in the eye or get in the way of your makeup.

Lilac St. lashes are carefully handmade out of delicate vegan silk attached to a thin cotton thread. They're ultra-lightweight, so they never get in the way of your beauty sleep.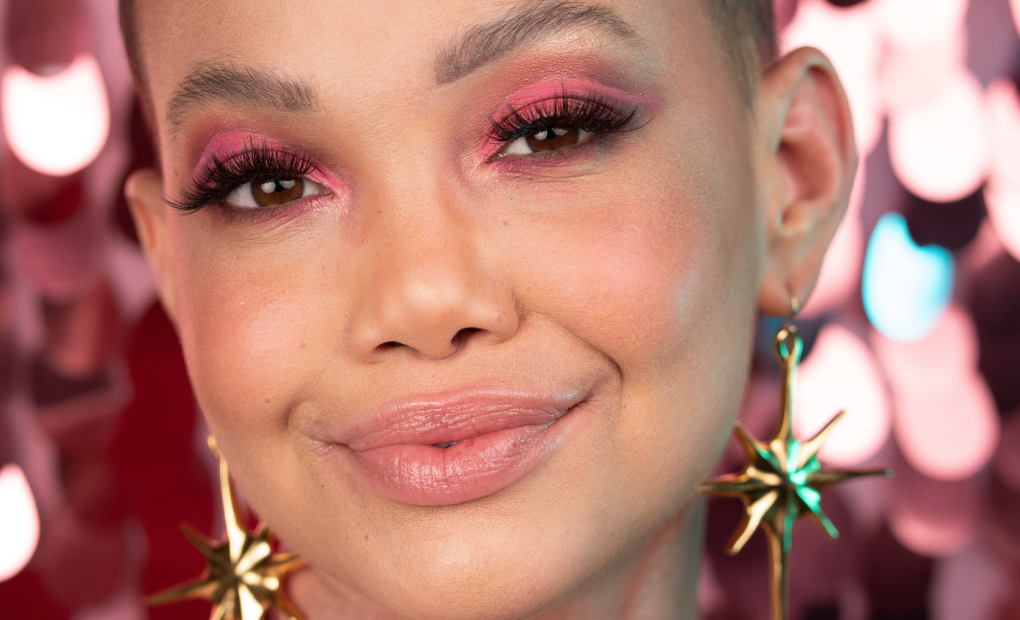 Lash Extensions Right at Home
You don't need to leave the house or pay hundreds of dollars for Lilac St. extensions. You can apply these semi-permanent eyelashes at home, for the same results as at the salon. Unlike traditional falsies, the Lilac St. extensions come in clusters. They're available in different lengths and styles, so you can be your own lash stylist.

Apply the glue directly to your lashes, just like mascara. Then, pop on your favorite lash arrangement in a style customized just for your eye shape. You'll be ready to go in minutes, with eye-catching extensions that last for days.



Lilac St at home lash extensions are super high quality do-it-yourself lashes, the lashes make me glamorous in minutes! No more hours and money spent on extensions that leave your natural lashes as stubs when you are done. Don't wait, you won't be sorry!

Ruth
These are the perfect DIY lash extensions to wear under your top lashes!! So reasonably priced, and makes it affordable for ALL to create eyelash extensions at home that WOW!!
Thanks Lilac St. team!!!

Christina
The lashes are extremely comfortable and lightweight plus are super easy to apply. The lash glue dries totally clear and is the best I have used (and I have tried them ALL....). Today is Day 4 of wearing my first set and I am so happy - they are perfect!! Just like expensive lash extensions but at a fraction of the cost and hassle.


TG
I have tried so many lashes from others, but this are it!!! I love the feather and the French lace.. After a couple of tries it will be easy.. don't give up.. They last for 6 days or more...they are so natural..get them..

Monica E.
I've tried several of the Lilac St lashes and they've all been my favorite. My new favorite is Prism. They have gotten me so many compliments. I'm the most awkward person you know and I was able to apply these lashes in no time. They have lasted me 11 days! I'm so thankful I tried this brand.

Lisa S.