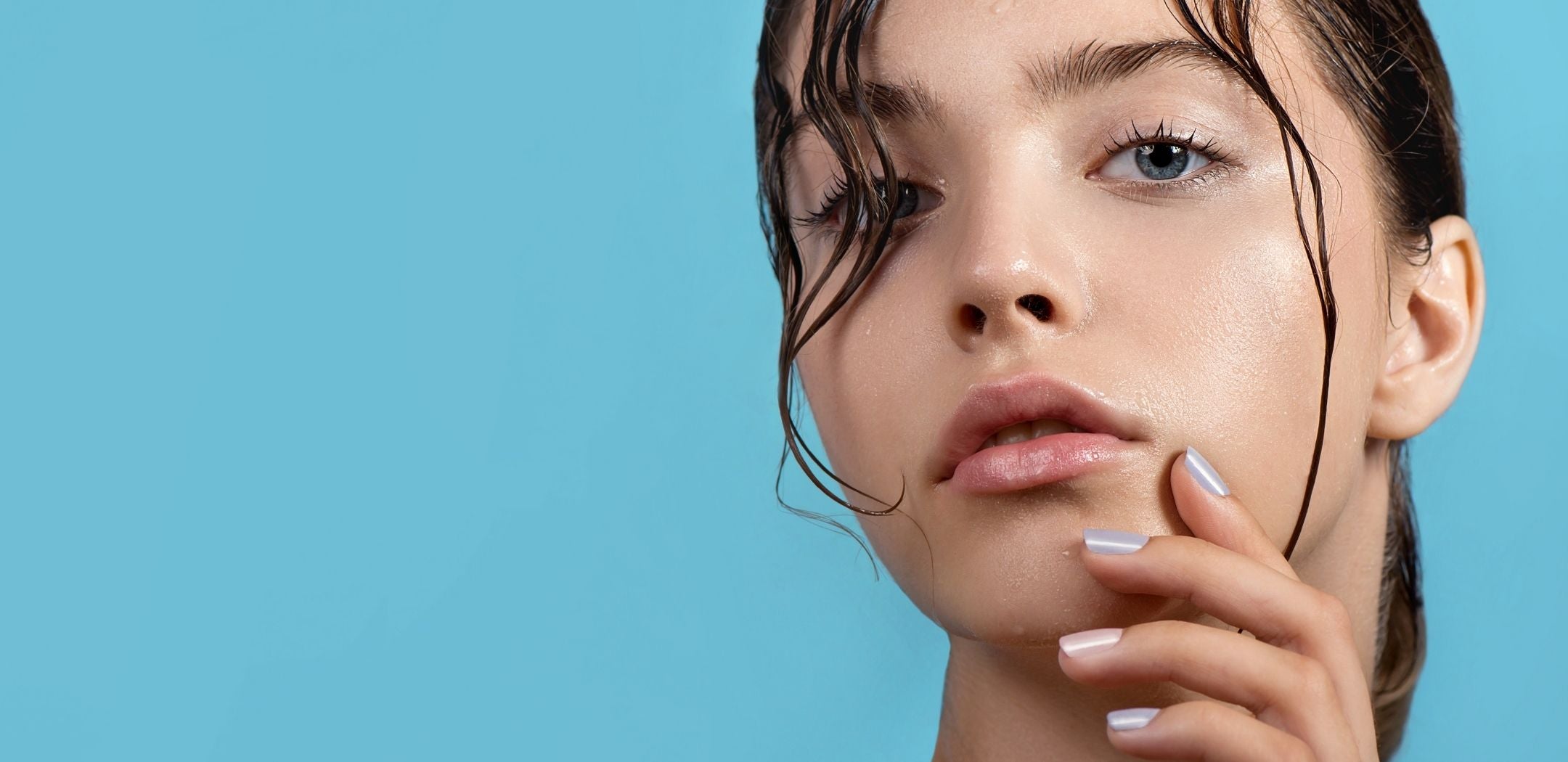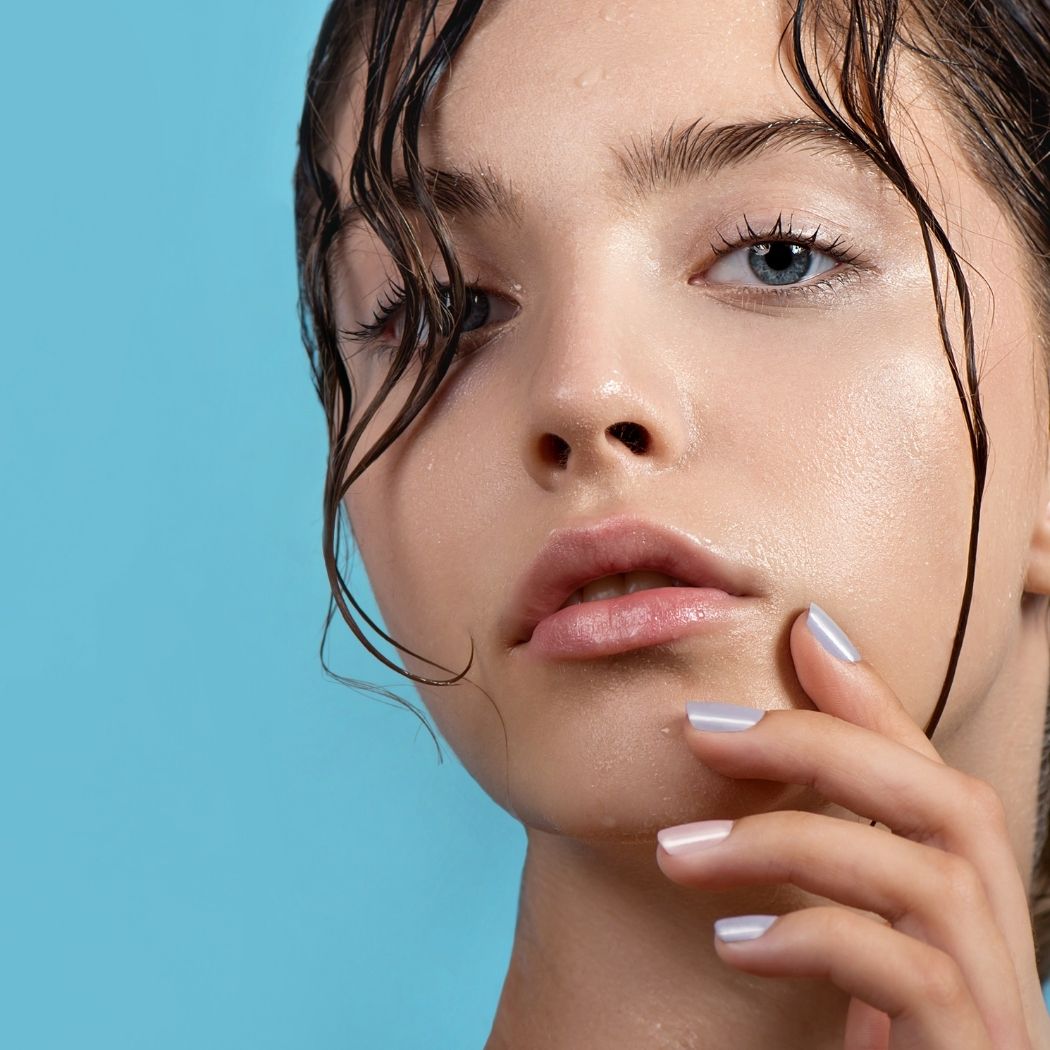 Waterproof Eyelashes
Come rain or shine, you deserve to look as glamorous as you want! Lilac St. lashes are waterproof eyelash extensions that you can apply all by yourself and wear for days on end.
Waterproof Eyelashes
Water is no threat to the waterproof false lashes from Lilac St. Our DIY lash extensions are designed to stay put for up to 5 or 10 days, depending on the glue you choose. They're easy to apply at home but they look like professional extensions. You can shower, swim, or exercise in Lilac St. lashes, and you can even wear them to bed at night!


Lilac St at home lash extensions are super high quality do-it-yourself lashes, the lashes make me glamorous in minutes! No more hours and money spent on extensions that leave your natural lashes as stubs when you are done. Don't wait, you won't be sorry!

Ruth
These are the perfect DIY lash extensions to wear under your top lashes!! So reasonably priced, and makes it affordable for ALL to create eyelash extensions at home that WOW!!
Thanks Lilac St. team!!!

Christina
The lashes are extremely comfortable and lightweight plus are super easy to apply. The lash glue dries totally clear and is the best I have used (and I have tried them ALL....). Today is Day 4 of wearing my first set and I am so happy - they are perfect!! Just like expensive lash extensions but at a fraction of the cost and hassle.


TG
I have tried so many lashes from others, but this are it!!! I love the feather and the French lace.. After a couple of tries it will be easy.. don't give up.. They last for 6 days or more...they are so natural..get them..

Monica E.
I've tried several of the Lilac St lashes and they've all been my favorite. My new favorite is Prism. They have gotten me so many compliments. I'm the most awkward person you know and I was able to apply these lashes in no time. They have lasted me 11 days! I'm so thankful I tried this brand.

Lisa S.