Best Lashes For Almond Eyes
It's hard to go wrong when choosing eyelashes for almond eyes. Your eye shape is seen by many brands as the default, and the great news is that most styles will flatter you! That's why, in this post, we'll focus on enhancing your natural eye shape while also helping your creativity shine. 
Whether you want to keep things natural or break the mold, we've got some important advice! To start, we explain what almond eyes are, so you can make sure that's really your eye shape. Then, we offer some important general tips for selecting false lashes for almond eyes. Finally, we've selected our favorite Lilac St. extensions and strip lashes for your eye shape.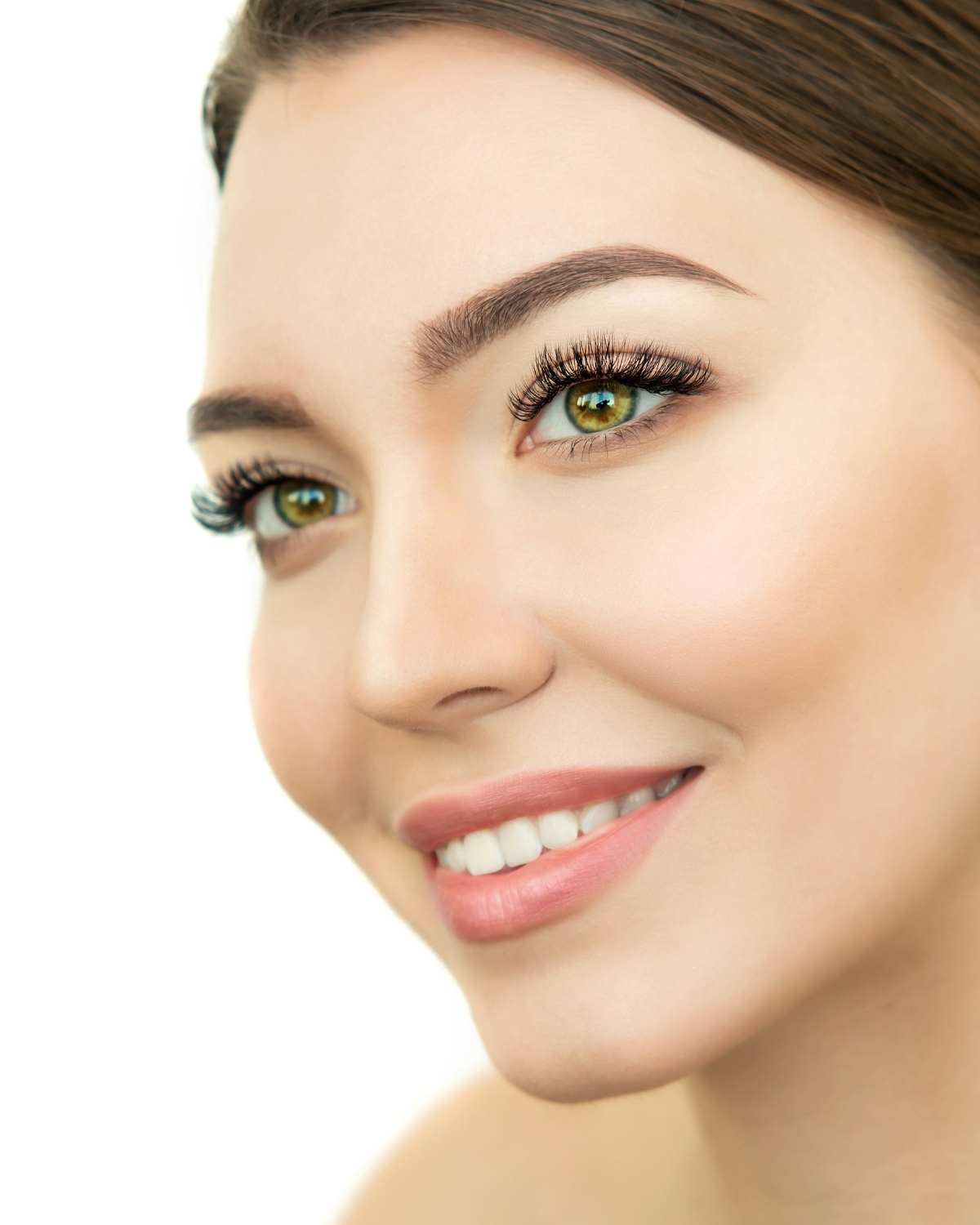 Table of Contents dynamic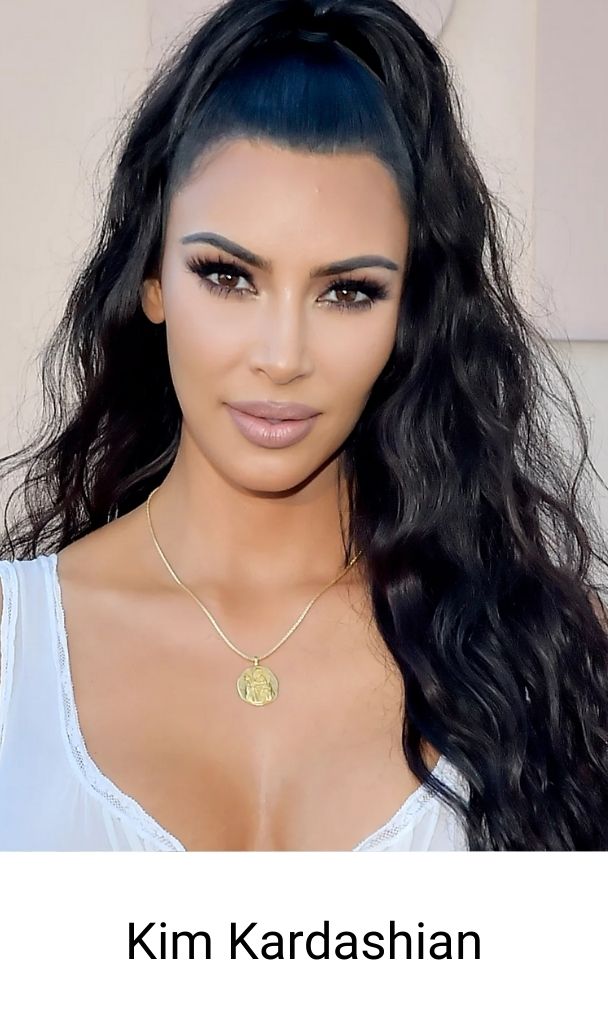 What Are Almond Eyes?
Almond eyes are oval and slightly elongated, like an almond, which explains their name. You can tell you have almond eyes if the whites of your eyes rarely show above and below your iris. 
Almond eyes are the classic eye shape, and they're quite common all over the world. They tend to have a visible, more elongated crease. If they don't, you probably have monolids or hooded eyes. 
Lashes For Almond Eyes
When deciding on the best lashes for almond eyes, you have three main shape options. As long as you understand the principles behind how these different lash shapes will influence your eye shape, what you choose is entirely up to you

• You can opt for a lash map where the length and volume increase gradually from the inner corner to the outer corner. This style will complement your natural eye shape without altering it at all. 
• You can choose a round shape where the lashes are longest in the middle, just above your iris. This will downplay the almond shape, to make your eyes look more round.
• Finally, you can seriously emphasize the almond shape of your eyes, turning it into more of a cat or fox eye. For this effect, choose lashes or a lash map where the cat-eye gradient from the inner corner outwards is steep and dramatic.
You can look for false lashes already designed in these shapes, or customize your look with DIY extensions.
DIY Extensions
DIY lash extensions are excellent for almond eyes. They're very customizable yet easy to use. They allow you to get creative with length and volume distribution. With DIY extensions, you can make the most out of your eye shape, and they even stay put for a few days in a row.
Doe
The Lilac St. Doe lash extensions are the ideal choice when you want to keep things soft and natural. These ultra-wispy extensions are soft, feathery, and fluttery, but they can also pack quite a bit of length.

To keep things simple, you can just rock Doe lashes of the same length, from the inner corner to the outer corner. The result is an eye-opening look that's not over the top. If you prefer to accentuate the almond shape of your eyes, opt for two or three slightly longer clusters along the outer third of the lash line.

`
Hollywood & Volume
Almond eyes can handle the drama that voluminous lashes like Volume and Hollywood create. 
The Volume extensions have a dense, dark look but they're still very fluffy. They flare out in every direction, for a very classic style. They look intense on their own, and you can rock them in a uniform length all along the lash line.

If you really want to emphasize your almond eye shape, however, you can stack long Hollywood lashes on top of the outer half of the lashline. These extensions are similarly voluminous but slightly spikier than Volume. The combination gives a vixen-like look to almond eyes, and it's perfect for a wild night out. 
You can learn how to stack Lilac St. lashes correctly in this video.
Originals & Hollywood
You can never go wrong with the Originals. These extensions are designed to look naturally voluminous, with a slightly criss-crossing flare. This universal style suits everyone, so it's always a safe choice.

You can wear the Originals alone as your base layer for day-to-day, and then stack other styles on top when you want to change your look. The Hollywood lashes stack beautifully over the originals when you want to add spikiness. Alternatively, you can use the Doe lashes instead when you want more length while still looking natural. 
False Eyelashes
With almond eyes, you're never likely to go wrong when shopping for false lashes. Most styles will flatter you, so you can choose whatever styles you like. With that said, here are some gorgeous and diverse false eyelash styles that flatter almond eyes especially well.
Velour Beauty Mini Me



The Mini Me lashes from Velour Beauty are a classy choice for every occasion. These lashes are great for most eye shapes, thanks to a subtle length gradient and soft cat-eye style. This accentuates almond eyes nicely, without altering the eye shape. Made of vegan silk, they have a very soft and fluttery appearance that works just as well in the day as at night. 

`
House of Lashes Iconic
The Iconic falsies from House of Lashes are anything but subtle. These strip lashes have a spiky, super-voluminous design and a gradual flare. In fact, they have a similar vibe to the Lilac St. Hollywood extensions! 

You can wear these on top of Lilac St. extensions if you're the kind of person who likes subtle style day-to-day, but more drama on weekends. 
Kiss My Lash But Better So Real
If you'd like a more youthful look, these lashes from Kiss have the perfect shape. They're rounded, so they pull the center of the eye upwards. This makes almond eyes look a little wider and more open. This specific design is softer and more natural-looking, but you can find similar shapes with greater length and volume, as well.
Final Thoughts
If you're a hard-core lash lover, having almond eyes is like winning the lottery. You can get away with so many different shapes and designs! You'll look great in just about any lash style, so you can have a lot of fun customizing your own unique lash maps. We've written this guide to help you get started, but from here on out, the lash world is your oyster.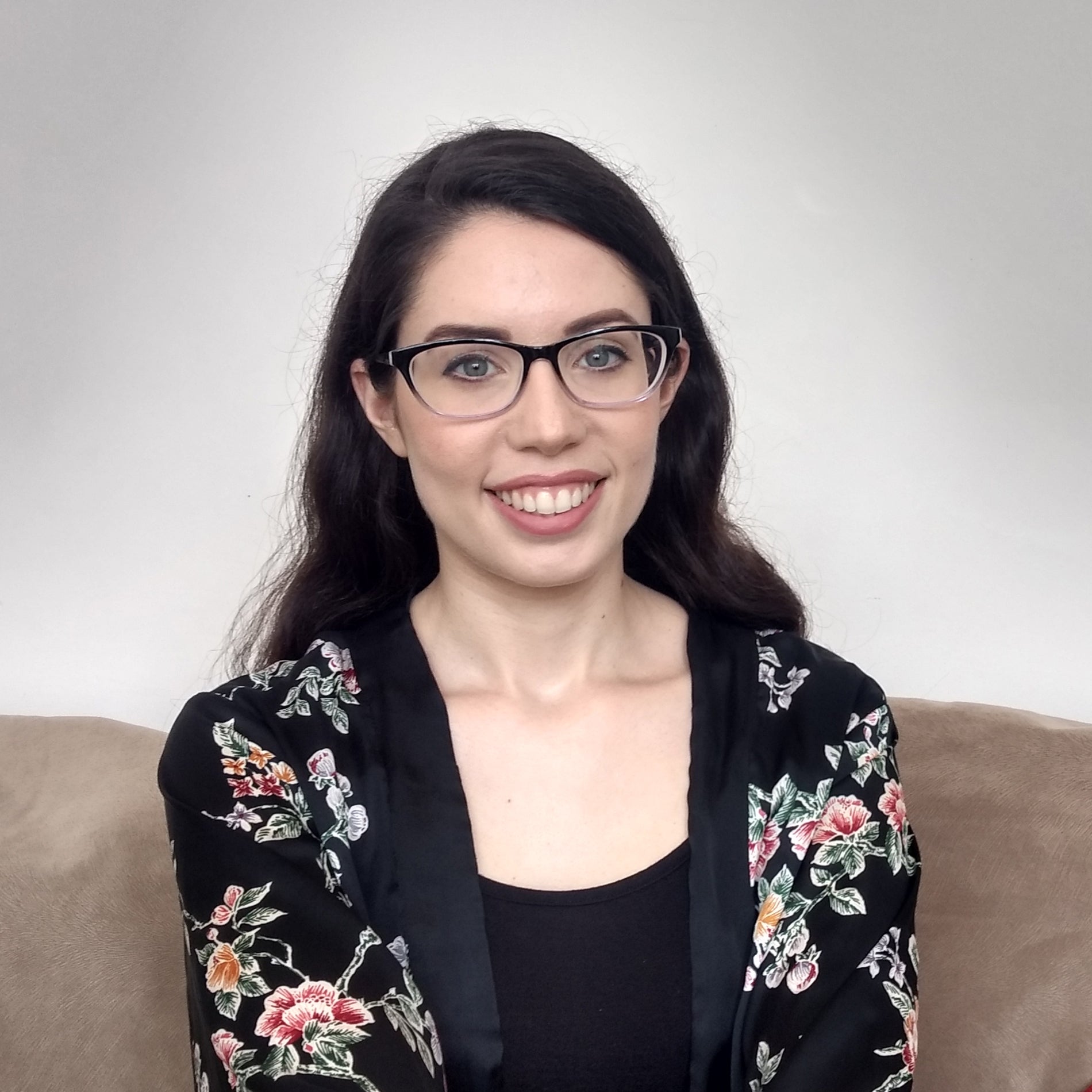 Maya Adivi
Makeup artist, Beauty Writer
Maya Adivi is a makeup artist and beauty writer originally from Toronto, Canada. She's passionate about all things makeup, skincare, and beauty. She takes a science-based approach to writing, ignoring the marketing buzz in favor of facts and results.