Best Lashes For Monolid Eyes
When you have monolids, finding false lashes that flatter your eye shape can be difficult. Too often, falsies feel ridiculously long and uncomfortable. The issue is that they're usually made by a brand that doesn't have your eye shape in mind.

With the help of this guide, you'll learn how to find false lashes that'll fit your monolid eyes. To start, you can learn to identify whether you have monolids with the help of our explanation.

Then, dive in and discover the best lashes for monolids, starting with an overall explanation of what you should look for. Finally, we included two lists of our favorite lash extensions and traditional false lashes you should test out.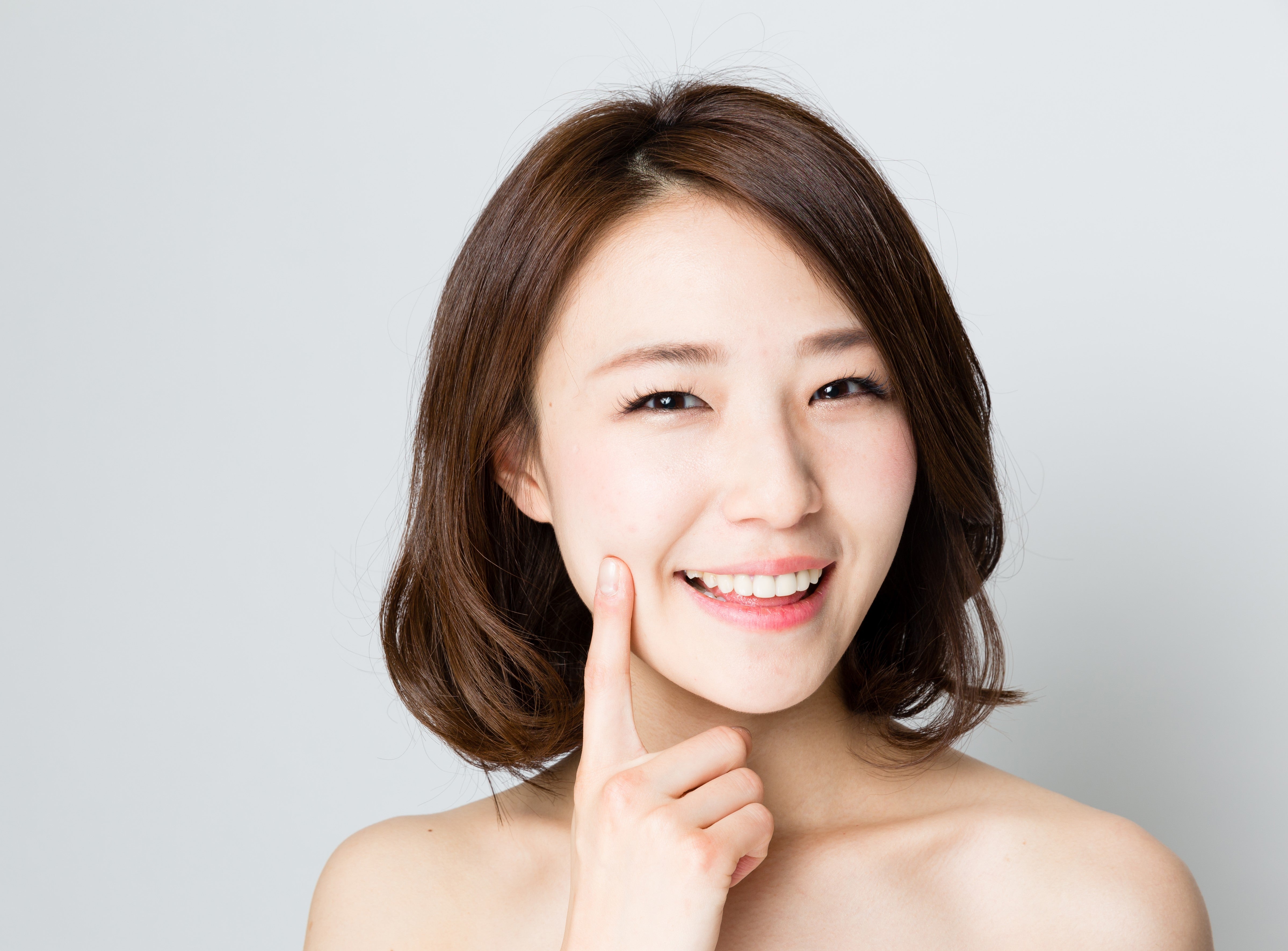 Table of Contents dynamic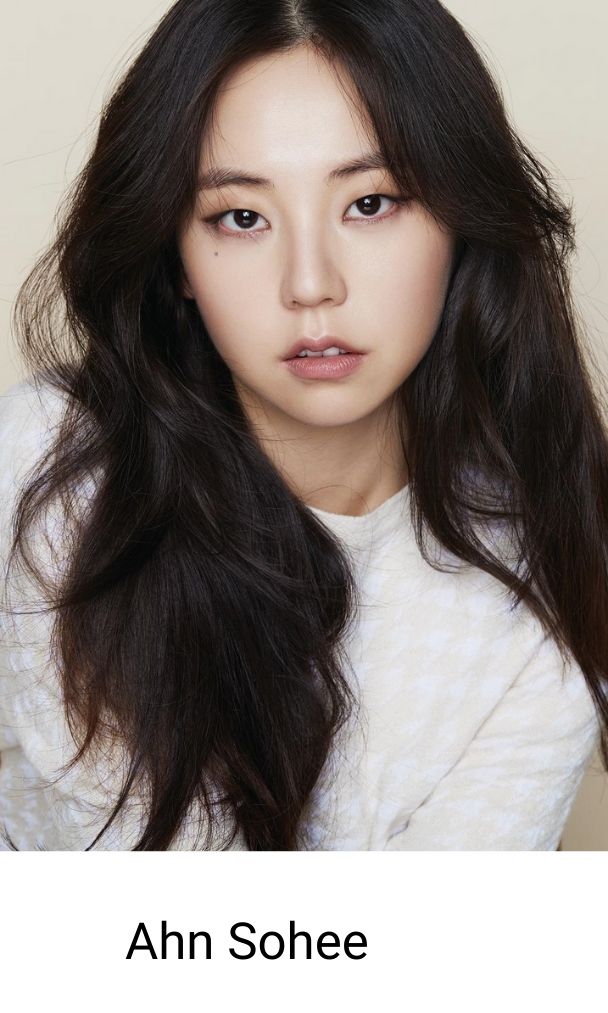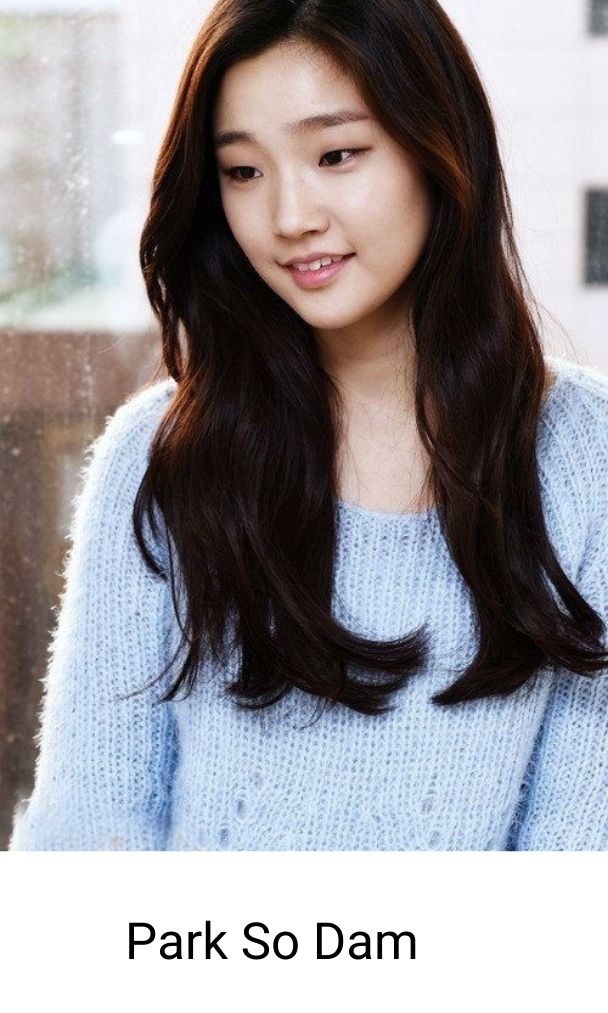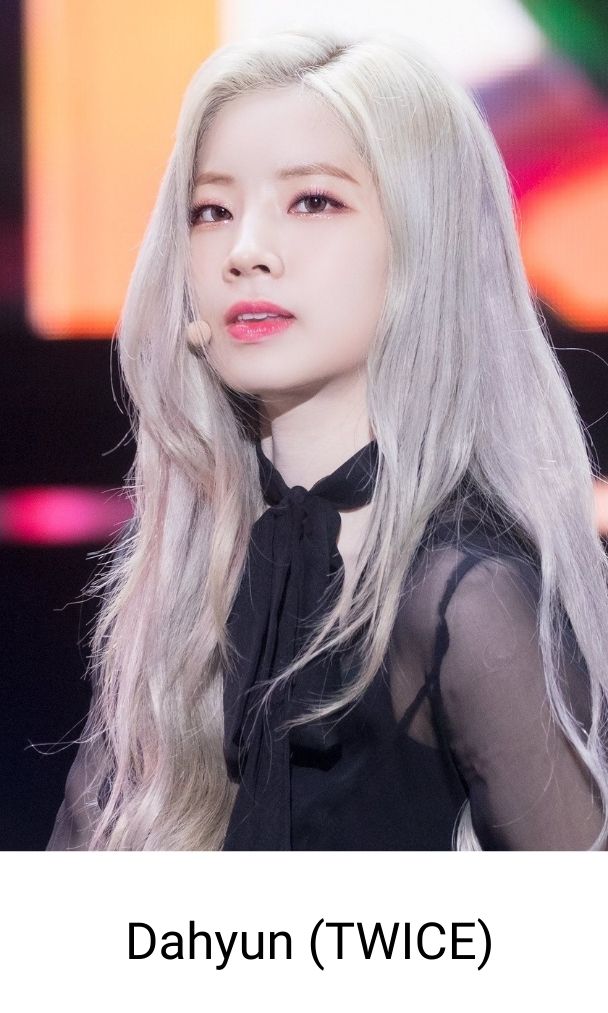 What Are Monolid Eyes?
Monolid eyes don't have a visible crease. Because of this, there is nothing dividing the eyelid into two parts; hence, monolid. The official term for it is actually epicanthic fold.

Colloquially, many people think that the term "monolids" is synonymous with "Asian eyes," but that's not really true. People of East Asian descent are more likely to have monolids. However, not all of them do, and people of other backgrounds can also have monolids.

If you have monolids, you may also find that your eyelid hangs slightly over the lash line. This can obscure your lash line, and often makes monolid eyelashes look a little shorter. People with monolids often also have a smaller lash line and lashes that grow straight out rather than upwards.

The eye shape itself is usually similar to almond. Monolid eyes can also be upturned or downturned!

Some women have slightly mismatched eyes. One eye has a double eyelid and the other has a monolid. In that case, it's important to focus on the monolid eye with your lash choice. The eye with the double eyelid will be able to handle a wider range of lash styles.
Lashes for Monolid Eyes
Here are our tips to help you find the best false eyelash styles and shapes for monolids. Before we give specific recommendations, here are the general styles you should look for.

• Criss-cross styles are often the most flattering. They offer volume and open up the eyes, but without looking bulky.

• Lightweight lashes and extensions are important. Anything too long or heavy can poke against your eyelids uncomfortably.

• Always look for lashes that are a little shorter near the inner corner.

• Along the rest of the lash line, a subtle increase in length from the inside out can look great.

• You can also try a uniform medium or long length from above the middle of the eye outwards, to make your eyes look rounder.
DIY Lash Extensions
DIY extensions are a fantastic way of enhancing monolid eyes for a few days in a row, with minimal fuss or effort. The other benefit of DIY extensions for monolids is that they adhere to the lashes from below. This way, it's not an issue at all if your lash line is naturally obscured by your eyelid. The extensions will still adhere easily, with nothing to hide them.
Originals
The Lilac St. Originals were designed to look soft, natural, and lush, with a wispy cluster that flares out in every direction. This makes them universally flattering. For monolids, these DIY lash extensions are especially ideal because they're lightweight. They're comfortable even if you're not used to wearing lashes.

The Originals come in a wide range of sizes, but for monolids, it's best to keep things a little short. Pick up a mix of 8mm-12mm extensions. Apply the shortest ones along the inner corner, and add a few pairs of longer clusters to the outer corner. This creates a custom, eye-opening look.

You can also check out this video to see how Hannah Moon styled the Originals with her monolids.
`
Doe & Originals
The Doe lashes are even wispier and daintier than the Originals. You can wear them alone for a soft and ethereal look. Once again, we suggest creating the same short-to-long, subtle cat eye look.

For a more voluminous style, the Doe lashes stack beautifully over the Originals. They volumize but with a softening effect. The final look is impactful but doesn't seem heavy. Because they're wispy, you can even get away with rocking a longer length, like 14 or even 16 mm.
Hollywood
If you want a more dramatic style, don't let your eye shape deter you. There is nothing wrong with rocking dramatic lashes and monolids. The key is to choose lashes that are dense and voluminous, but still have some wispiness to them.

With the Hollywood extensions, that wispiness comes thanks to a spiky lash arrangement and a lot of criss-crossing. This style is perfect for creating a voluminous doll-eye shape. Keep the length around 14 mm over most of the lashline. Then, apply shorter 10 or 12 mm extensions at the inner corner. You can wear them alone, or stack them over the Originals for a playful lash map.
False Eyelashes
When purchasing strip lashes for monolids, always look for a thin, flexible band. It'll be easier to curve and manipulate to fit right over your lash line. These are our top choices that fit that bill.
House of Lashes Audrey Mini
The House of Lashes Minis collection is incredibly popular with women with monolids. The lashes in this range were designed to be small but mighty. The lashes are glamorous and interesting, but they aren't overly long or heavy. The band is a little shorter than average, so they don't require trimming. 

Audrey, specifically, is our favorite for monolids. It has a fluttery, criss-cross design and a subtle increase in length just at the outer corner.

`
Ardell Wispies
Ardell's Wispies are famous for their natural-looking, criss-cross design. They volumize the lashline softly, giving the eyes a more rounded appearance. They have a very thin and flexible band, which makes them a more comfortable choice for those with monolids. 
Petite Cosmetics
Petite Cosmetics is the brand launched by Youtuber Tina Yong to address the needs of those with smaller monolid or hooded eyes. The lashes all have a shorter strip than normal, for a comfy fit. You might even be able to skip trimming them! 
Eyelash Application Tips for Monolids
Always curl your lashes before applying falsies or extensions, to give your lashes an extra lift. 

• Even when you purchase mini or petite lashes, you will probably still need to trim and shorten the lash band. Don't be afraid of pulling out those scissors! 
• Always curl your lashes before applying falsies or extensions, to give your lashes an extra lift.
• When applying your lashes, make sure to angle them upwards so they're parallel with your lid. This prevents them from shadowing your eyes.  
• If your lid obscures the inner part of your lash line, you can skip applying lashes there altogether. Instead, apply your extensions or clusters just along the outer half of the lash line. 
• If your lid obscures the inner part of your lash line, you can skip applying lashes there altogether. Instead, apply your extensions or clusters just along the outer half of the lash line. 
Final Thoughts
Don't let your monolids stop you from having fun with makeup and experimenting with false lashes. As long as you choose smaller, fluffer falsies, you can enjoy the drama and enhance your eye shape, without compromising comfort.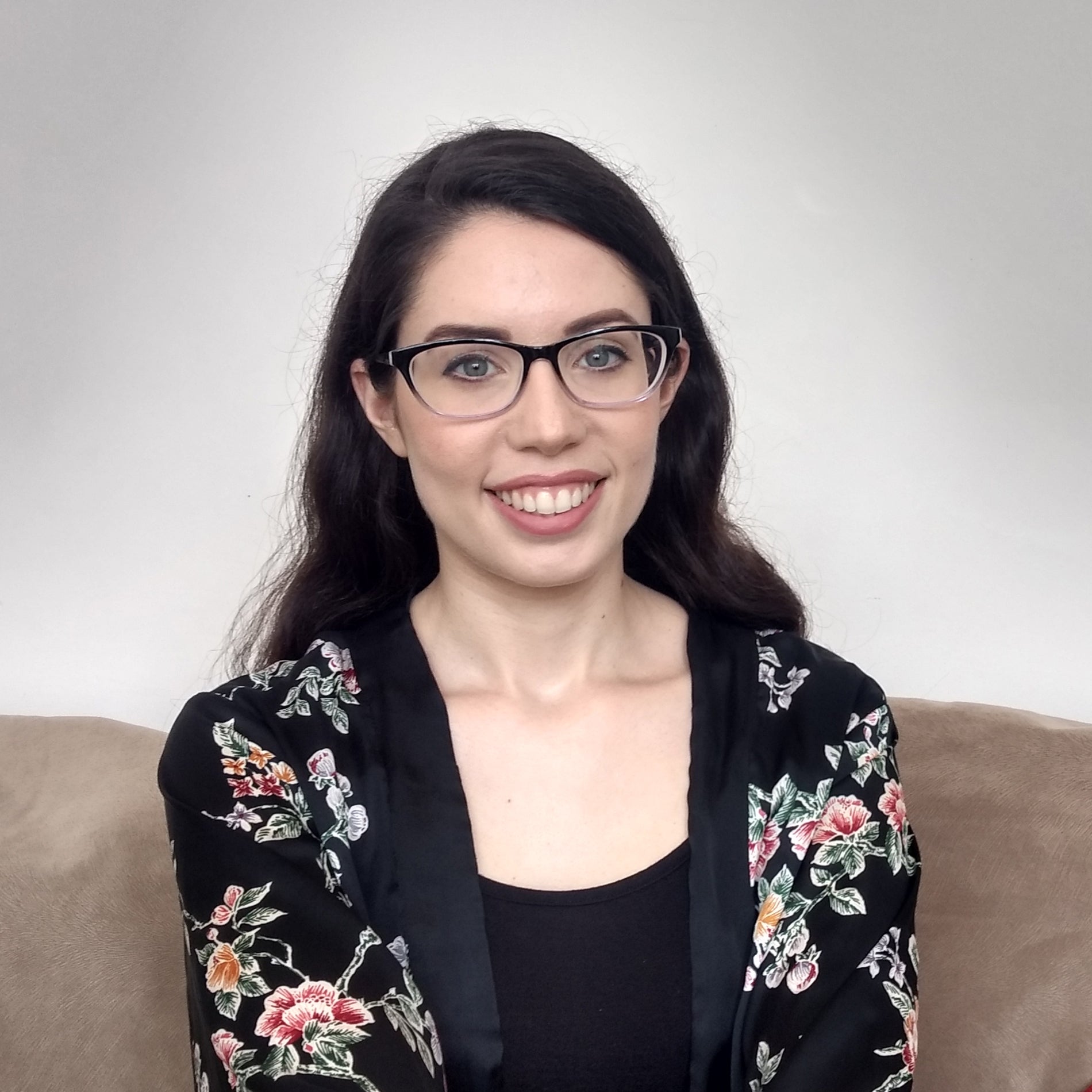 Maya Adivi
Makeup artist, Beauty Writer
Maya Adivi is a makeup artist and beauty writer originally from Toronto, Canada. She's passionate about all things makeup, skincare, and beauty. She takes a science-based approach to writing, ignoring the marketing buzz in favor of facts and results.