Best Lashes For Small Eyes
Finding eyelashes for small eyes can be an interesting process. The right pair of false lashes will do wonders for your eyes, helping them look bigger and more open. The wrong lashes, however, will have the opposite effect. 
If you'd like to enjoy the effect that false lashes can have on small eyes, keep reading. In this guide, you'll learn what to look for in lashes for small eyes. Then, to make your introduction to the eyelash world even simpler, check out our list of the best DIY extensions and strip lashes to flatter your eyes! 
Table of Contents dynamic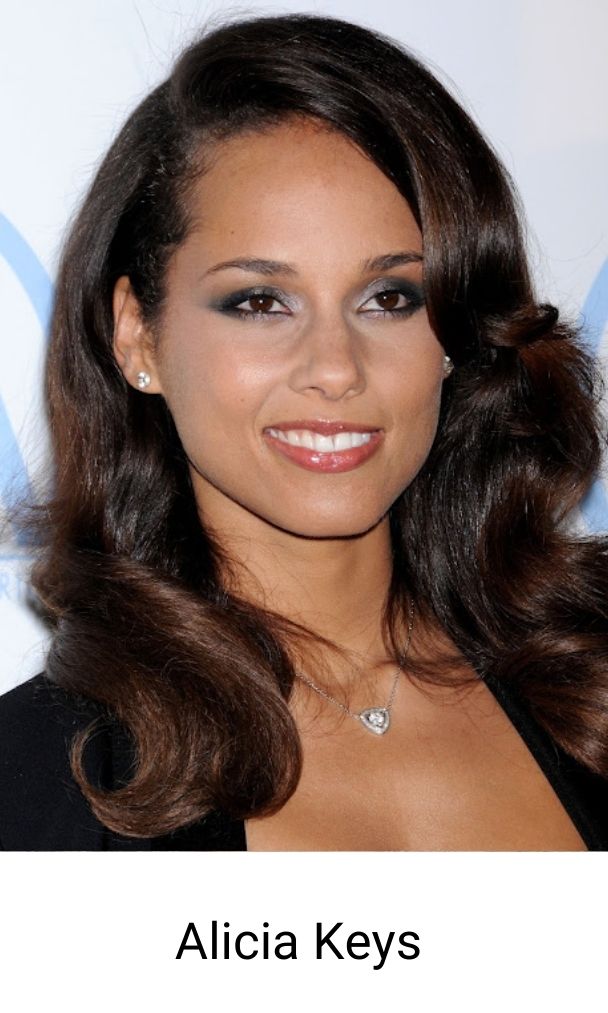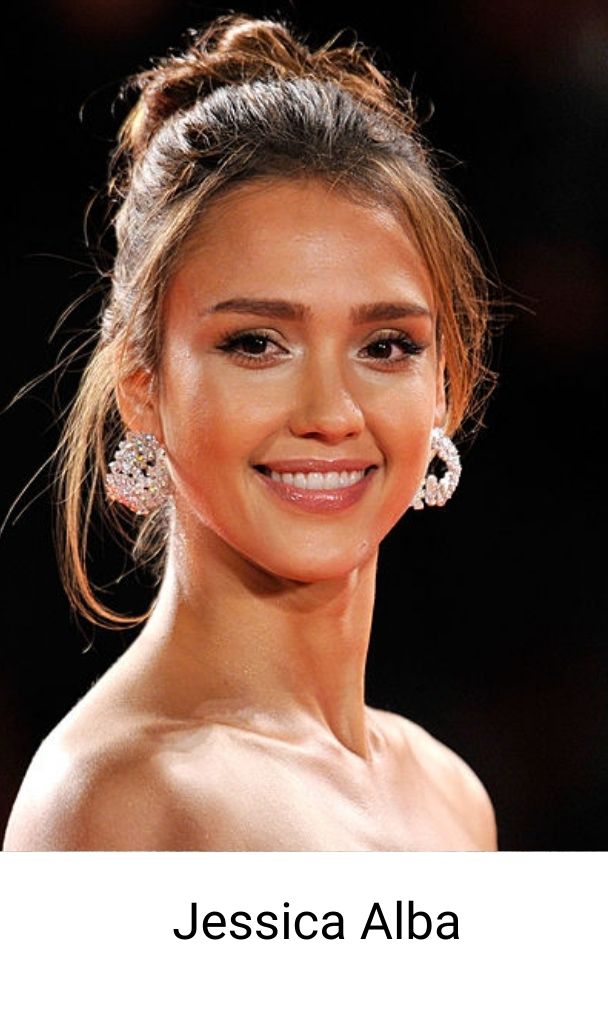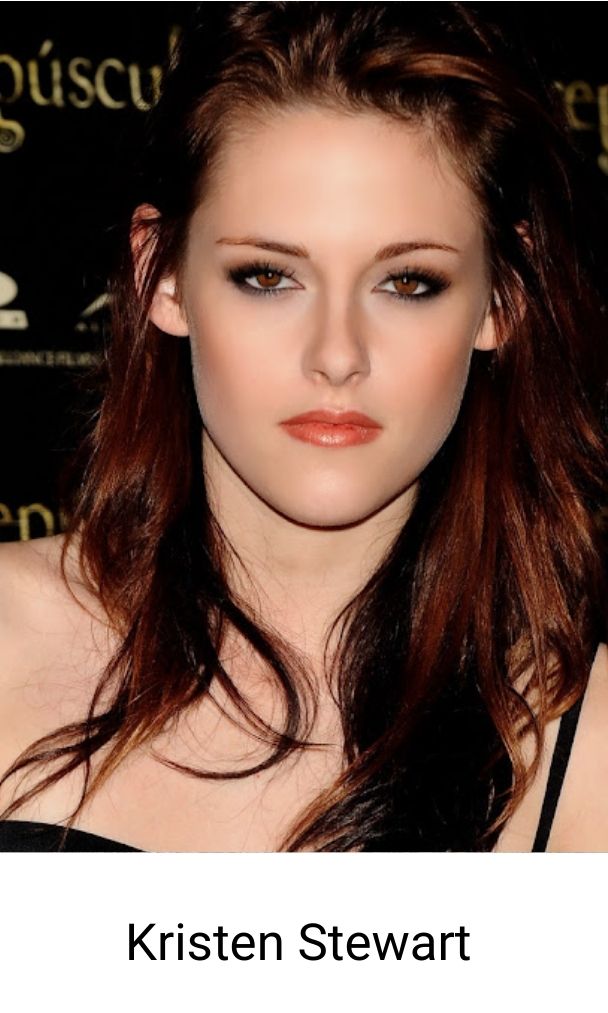 What Are Small Eyes?
Unlike other eye shapes, small eyes are all about proportion. If you have a small face, it only follows that your features will also be small! On the other hand, if you feel like your eyes are tiny when compared to your other features, you probably have a small eye shape.
It's normal to feel self-conscious about having smaller eyes, but it's not a bad look! Smaller eyes often have a natural "smize" or alluring, model-esque squinch. Having smaller eyes hasn't stopped celebrities like Ariana Grande, Jessica Biel, and Renee Zelwegger from becoming icons! 
Lashes For Small Eyes
We've selected a whole range of false eyelashes for small eyes. Before we get into the recommendations, here are some useful eyelash tips you'll want to keep in mind.

• Very large or long false lashes can overwhelm your eyes and make them look smaller. Instead, opt for shorter lengths, and try to avoid lashes longer than 12 mm. 
• A good curl can prevent your lashes from casting a shadow over your eyes. Always look for lashes with a "C" curl or higher! Thankfully, all Lilac St. extensions fit the bill. 
• When you do want to go a little longer, choose lashes that have a very fluttery or wispy design, with diverse lash length distribution.
• When opting for strip lashes, always measure them against your eyes before gluing them on. Chances are you'll need to trim them to get them to fit you correctly.
DIY Extensions
If you'd like to use eyelashes to help your eyes look bigger, DIY extensions are a great choice. They stay put for a few days in a row, so you'll be able to enjoy their impact even on days when you're not in the mood for makeup. 
With extensions, you also don't need to trim or contort to fit your lash line. Instead, they come in clusters that fit comfortably below the lash line. Having small eyes is actually a benefit, since you can use fewer clusters while still achieving gorgeous results.
Since DIY extensions are entirely customizable, here are our favorite looks you can try for smaller eyes.
Originals
The Lilac St. Originals are the ideal extensions if you're not sure where to start. They're designed to look universally flattering. They're natural but still eye-catching, with a soft, fluttery look and just enough criss-cross for increased volume.
To enhance your eyes without overwhelming them, apply an 8 mm cluster above the inner corner of the eye. This will help to keep that area looking bright and open. You can even stick to 8 mm lashes all along the lash line if you wish. Alternatively, you can gradually increase the length to 10 mm and then 12 mm for an elongating flared style.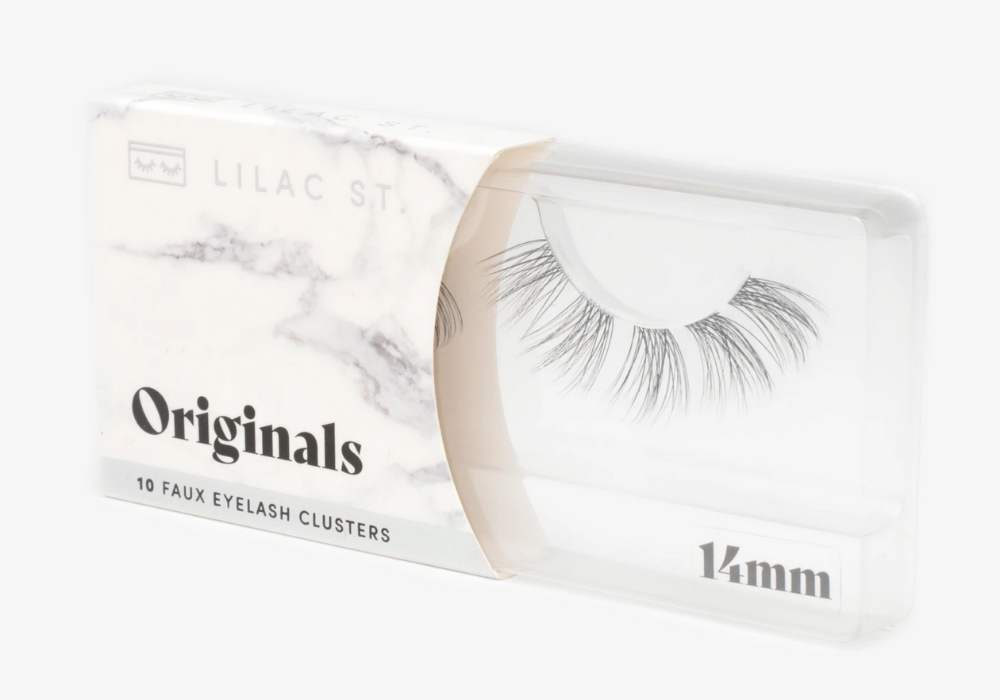 `
French Lace
The French Lace extensions are airy, and wispy. They criss-cross in larger segments when compared to the Originals, which makes them a touch bolder but still ultra-light. On smaller eyes, they offer gorgeous definition. Concentrate them over the areas where you want to bring your eyes upwards. 
To create a lash map with these, we recommend first starting with a cluster of the Originals in 8 mm in the inner corner. Then, apply a 10 mm cluster of French lace, followed by two or three 12 mm clusters. You might even be able to attempt a longer 14 mm cluster on the outer corner, since the added flutter keeps the look delicate.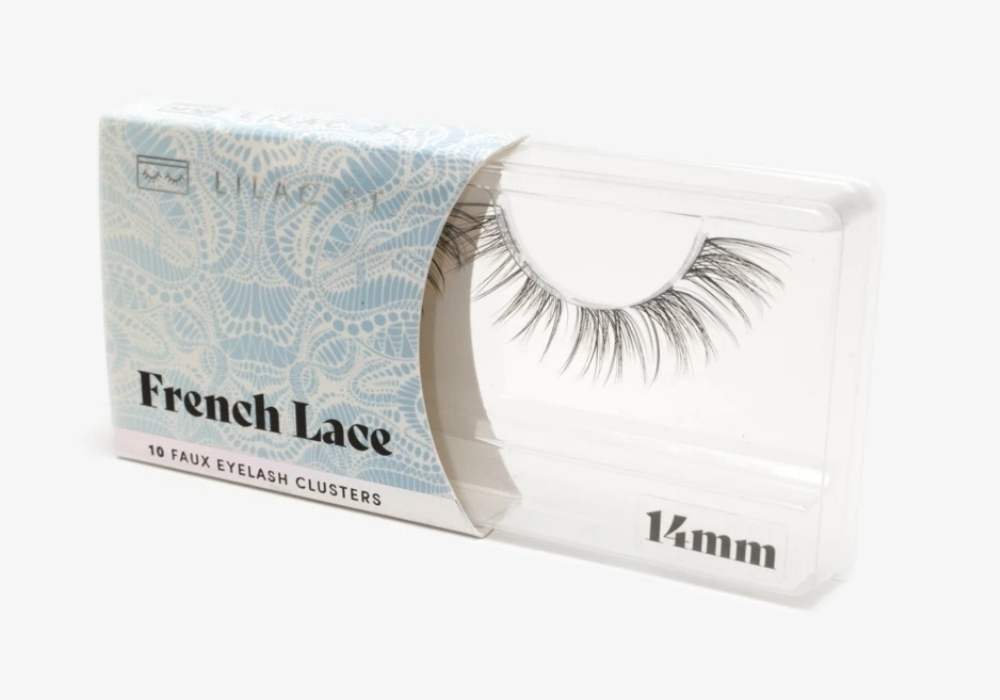 Midnight
You don't have to compromise on intensity when you have smaller eyes. When you want to go big and bold, the Lilac St. Midnight extensions are ideal. These clusters are quite voluminous, but the individual strands themselves are thin. Despite the density, there's enough length distribution to keep them fluttery. 
Stick to 8 mm Originals in the inner corner, and then apply 10 and 12 mm clusters of Midnight over the rest of the lash line. We promise, Midnight will draw attention even in shorter lengths. 
False Eyelashes
When choosing the best false lashes for small eyes, it's all about shorter lash bands and flattering designs. Here are some strip eyelashes you'll want to try! Keep in mind that even with these falsies, it's still important that you measure and potentially trim them to ensure a perfect fit.
Ardell Baby Demi Wispies
The Baby Demi Wispies from Ardell are easy everyday lashes for small eyes. They're wispy, natural, and light, with a gradual flare that simultaneously opens and elongates the eyes. They have a very flexible, short lash band so they're more likely to fit your eyes without trimming.

`
House of Lashes Natalia Mini
The entire House of Lashes mini collection is designed with small eyes in mind. The lash band is a little smaller than normal, so it should fit you comfortably. You might even be able to skip trimming! For smaller eyes, the Natalia lashes are especially lovely, with a fluttery design and just enough volume to help you feel fancy.
Petite Cosmetics in Lily
With a name like Petite, it's clear that small eyes are in good hands. Tina Yong's brand is designed for smaller eyes, so every lash comes with a shorter strip. The Lily lashes, in particular, offer something unique. These falsies have dramatic length variation, with a blend of 5-11 mm strands. They flare out very gradually, but there's enough length over the center of the eye to give a wide-eyed look that's still elongated. 
Final Thoughts
With small eyes, even subtle false lashes can make a big splash. If you're just looking for the occasional enhancement, stick to easy-to-use strip lashes. On the other hand, if you always want the eye-opening effect of falsies, opt for DIY extensions that you can wear for multiple days in a row.
As long as you take your time measuring and planning out lash maps, you can have a lot of fun with false lashes and extensions! 
Maya Adivi
Makeup artist, Beauty Writer
Maya Adivi is a makeup artist and beauty writer originally from Toronto, Canada. She's passionate about all things makeup, skincare, and beauty. She takes a science-based approach to writing, ignoring the marketing buzz in favor of facts and results.