Best Lashes For Hooded Eyes
It can be a struggle to find false lashes for hooded eyes. If this is your eye shape, a lot of styles can be incredibly uncomfortable. Just getting close enough to the lash line is a pain all on its own. Then, you have to deal with finding styles that don't overwhelm your eye. 
Thankfully, reading this article will help you find the best false lashes for your hooded eyes. To start, it's important that you first understand what hooded eyes are, to figure out if that's really your eye shape. Then, read our basic tips for choosing lashes for hooded eyes, so you can find incredible pairs all on your own. 
Once you understand the basics, check out our selection of the best DIY extensions and false lashes for hooded eyes. The list will help you get started, so you can enhance your eyes for any occasion. 
Table of Contents dynamic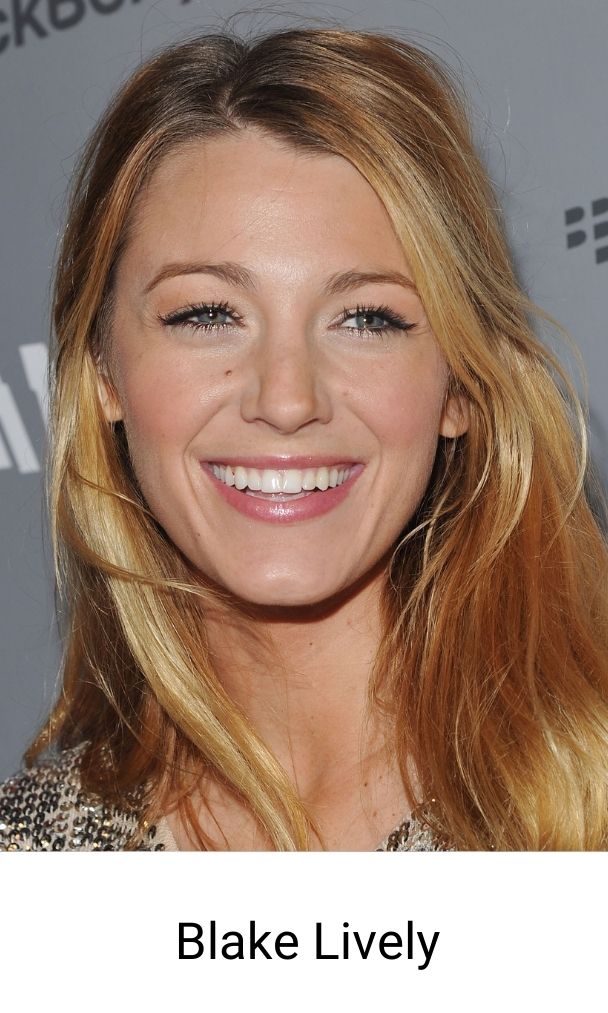 What Are Hooded Eyes?
With hooded eyes, the fold of the eyelid hangs down a little. As a result, it hides the crease and some of the lid. Many people have hooded eyes from a very early age, while some develop hooded eyes as they age and the skin loses its elasticity. 
Women with hooded eyes often feel a little self-conscious, but you're actually in good company! Jennifer Lawrence, Blake Lively, Natalie Portman, and many other gorgeous celebs have hooded eyes, too.
Lashes For Hooded Eyes
Before diving into the recommendations for the best eyelashes for hooded eyes, here are some key details you should know. These tips will help you choose comfortable lashes that'll flatter your eyes.
• For an eye-opening effect that also slightly camouflages your crease, look for lashes that are longer at the center of the lash line, above the iris.
• Voluminous styles can weigh down your eyes and make them look shadowed. When you want a more dramatic lash, get around this issue by looking for blended lash distribution with a lot of variation in length. 
• Hooded eyes are often at risk of looking sleepy or closed off. Look for lashes that are shorter in the inner corner to prevent exacerbating that effect.
• When shopping for strip lashes, always look for a thin, flexible band. Clear bands are usually more flexibles, so they're easier to fit along your lash line. 
DIY Extensions
For those with hooded eyes, DIY extensions can be a blessing. They fit under the lashes rather than above them. This way, you don't need to struggle to fit them with your hooded crease getting in the way. 
Originals
This look fits the bill for a simple, subtle lash style that flatters hooded eyes. It relies on the Lilac St. Originals, which have the perfect natural but still impactful design. The lash cluster closest to the lash line is short - only 10 mm. This is important since it's easy to overwhelm the inner corner and close off the eye when you have hooded eyes.

Then, over the rest of the lash line, 12 mm lashes provide a uniform length, in a style that further enlarges and opens the eyes. They're not particularly long, so it's a great choice if you want an everyday look or if you're still getting used to wearing DIY extension

`
Hollywood
If you find yourself wishing for a more conspicuous lash style, this is the way to do it. This dramatic look features a gradual flare with the Lilac St. Hollywood extensions. Applying the clusters from shortest to longest helps to elongate the eye, which is especially trendy these days
The voluminous clusters are applied with a tiny gap between each one. This adds a seductive, spiky touch. More importantly, it prevents the more intense style from overwhelming or shadowing the eyes.  
Originals & Hollywood
If you're nervous about the overwhelming effect of long extensions on your eyes, but still want an eye-catching look, stacking can do the trick! By combining medium-length Original and Hollywood clusters, this lash map defines hooded eyes beautifully without overshadowing them.
To create this kind of look, start with a uniform layer of Originals at a subdued 12 mm length. Then, amp up the volume with three Hollywood clusters of the same length, just along the outer two-thirds of the lashline. 
False Eyelashes
Strip lashes can be a little tricky with hooded eyes. Working them along the lash line can require a bit of maneuvering and manipulating. Chances are high that you'll need to trim your falsies of choice.
However, if you want the enhancement for just one night, these are the best false lashes for hooded eyes.
Ardell Wispies

The Ardell Wispies are a hooded eye favorite. To start, their Invisiband is very flexible. It's very easy to work with even if you're new to wearing strip lashes. Their criss-cross design is reminiscent of the Lilac St. Originals. They offer the perfect balance of volume and length for an everyday style,

`
House of Lashes Wing It Mini

These flared, fluttery lashes from House of Lashes suit hooded eyes well. They're a lovely choice if you prefer a more elongated style. They offer enough length variation to maintain a dynamic, airy feel, but they're long enough at the center to open up your eyes while also giving that seductive flare.
Velour Beauty Whispie Sweet Nothings

When you're in the mood for voluminous lashes that scream glamour, this set from Velour Beauty will do the trick. They're long and voluminous, but also very fluttery, which allows them to retain a certain lightness. Despite their drama, they contribute to an open-eyed look that gives hooded eyes a beautiful lift. 

Final Thoughts
When it comes to hooded eyes, the best false lashes will sit comfortably in your lash line to give you an open-eyed look. You can check out the lashes we recommended in this post, or look for new pairs based on the principles we outlined throughout.

Despite your eye shape, there are many lash options that'll work, whether you want to keep things soft or make a lasting impact!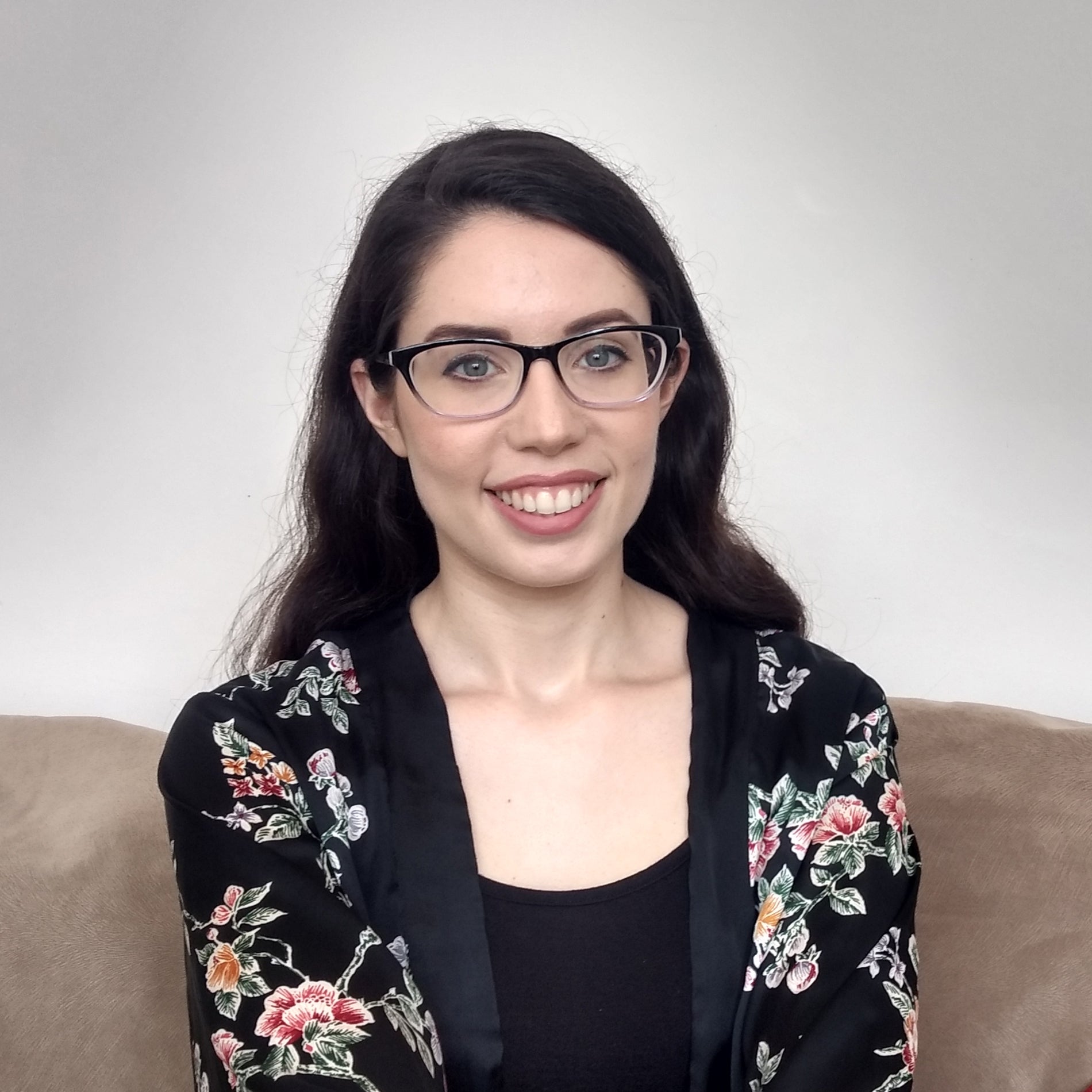 Maya Adivi
Makeup artist, Beauty Writer
Maya Adivi is a makeup artist and beauty writer originally from Toronto, Canada. She's passionate about all things makeup, skincare, and beauty. She takes a science-based approach to writing, ignoring the marketing buzz in favor of facts and results.